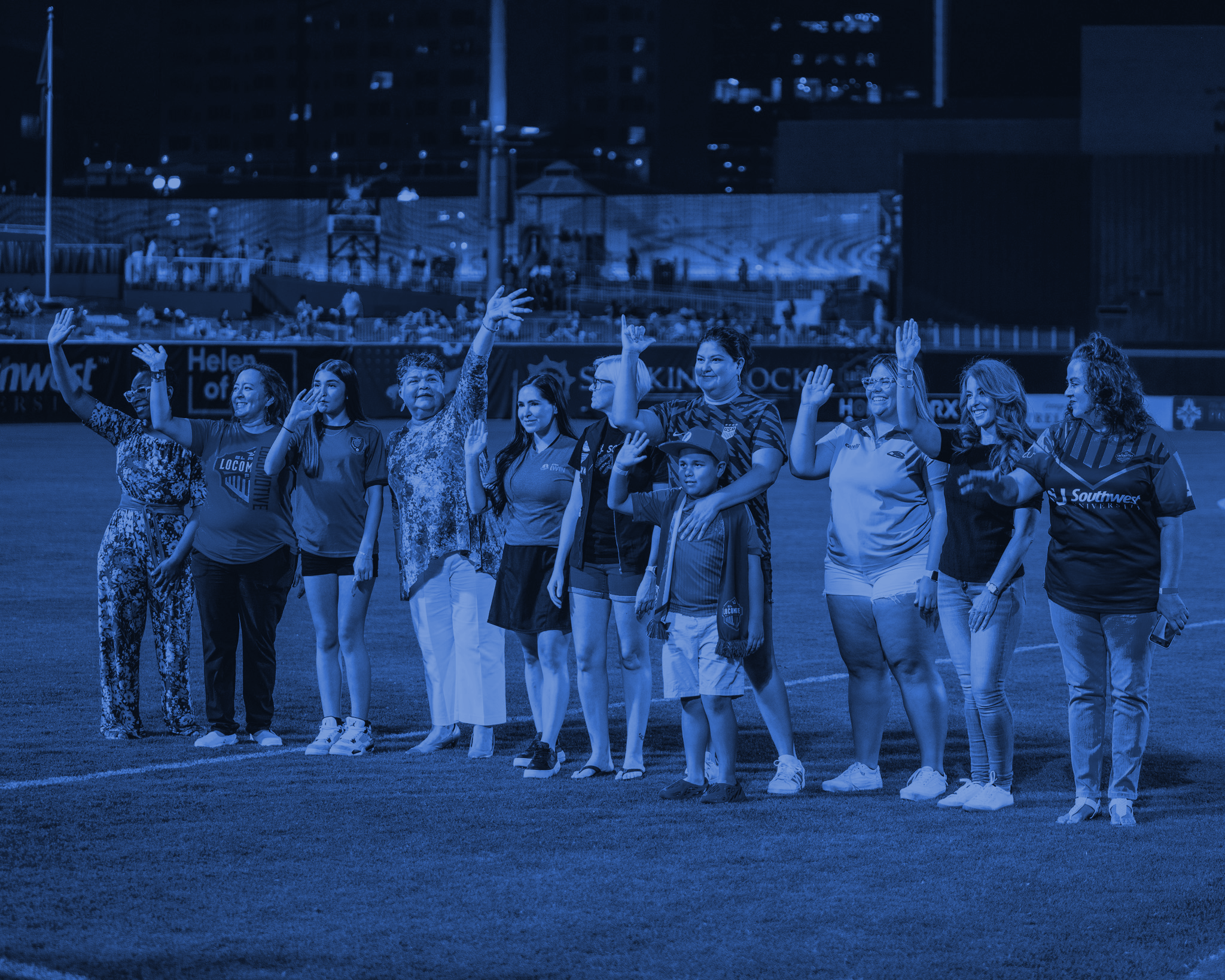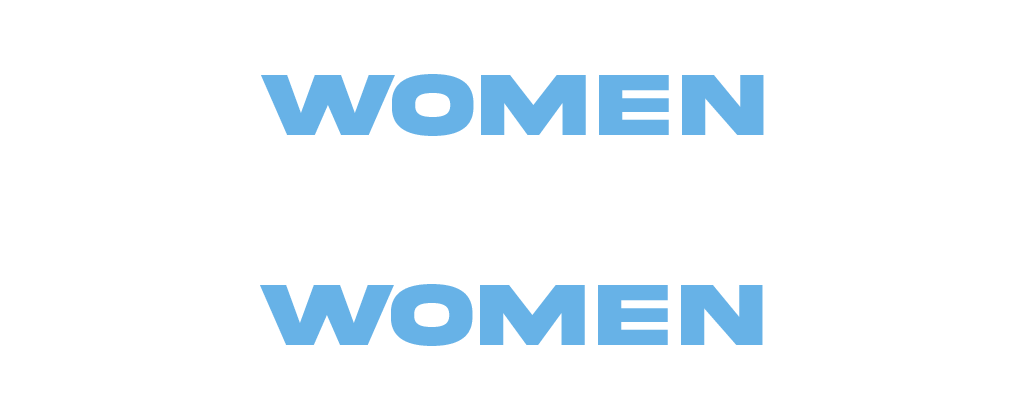 ---
2023 HONOREES
Sereka Barlow
CEO, YWCA El Paso
Sereka Barlow is the Chief Executive Officer for the YWCA El Paso Del Norte Region and previously served as the Chief Operations Officer for the Hospitals of Providence, Sierra Campus, El Paso, Texas for the past 4 years. She holds a Bachelor of Science in Allied Health, Dental Hygiene, from the University of Louisiana at Monroe and a Masters in Healthcare Administration from Baylor University, U.S. Army Health Care Program. Sereka has over 25 years of healthcare leadership experience. In June of 2017, she retired from the U.S. Army as a Lieutenant Colonel while serving as COO or Deputy Commander for Administration, at William Beaumont Army Medical Center, Fort Bliss, Texas. She was recognized in 2019 and 2020 by the Becker's Hospital Review as the top African American Leaders in Healthcare to Know. She continues to serve the community of El Paso as the Chair for the El Paso Museum of Art Foundation Board, and a member of the Paso Del Norte Health Foundation and Allocation Committee. She is the mother of three beautiful teenagers.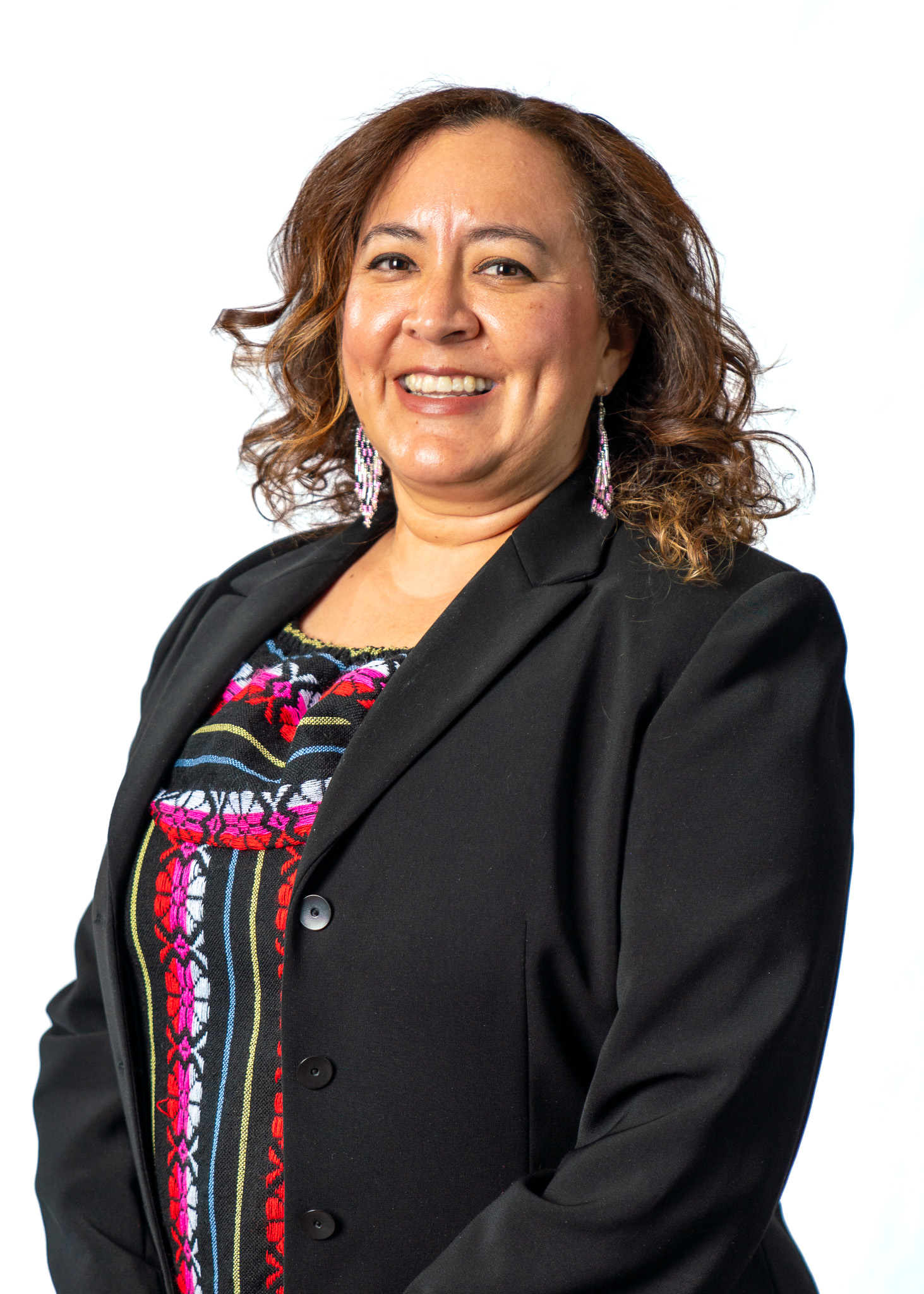 NancY Casas
County Office Attorney
My love for the community is important. Born and raised in El Paso, Texas- Hanks High School, EPCC, and UTEP Alum. When I was a paralegal at Legal Aid, I knew I wanted to help people in our community as an attorney. I left for the University of Iowa to obtain my law degree and returned to work for Legal Aid as an attorney. I have continued to serve the community for over two decades as an attorney at the District Attorney's and County Attorney's office. It's important to share my experiences of law school, being a lawyer, and working as a prosecutor abroad to mentor and support others, especially women.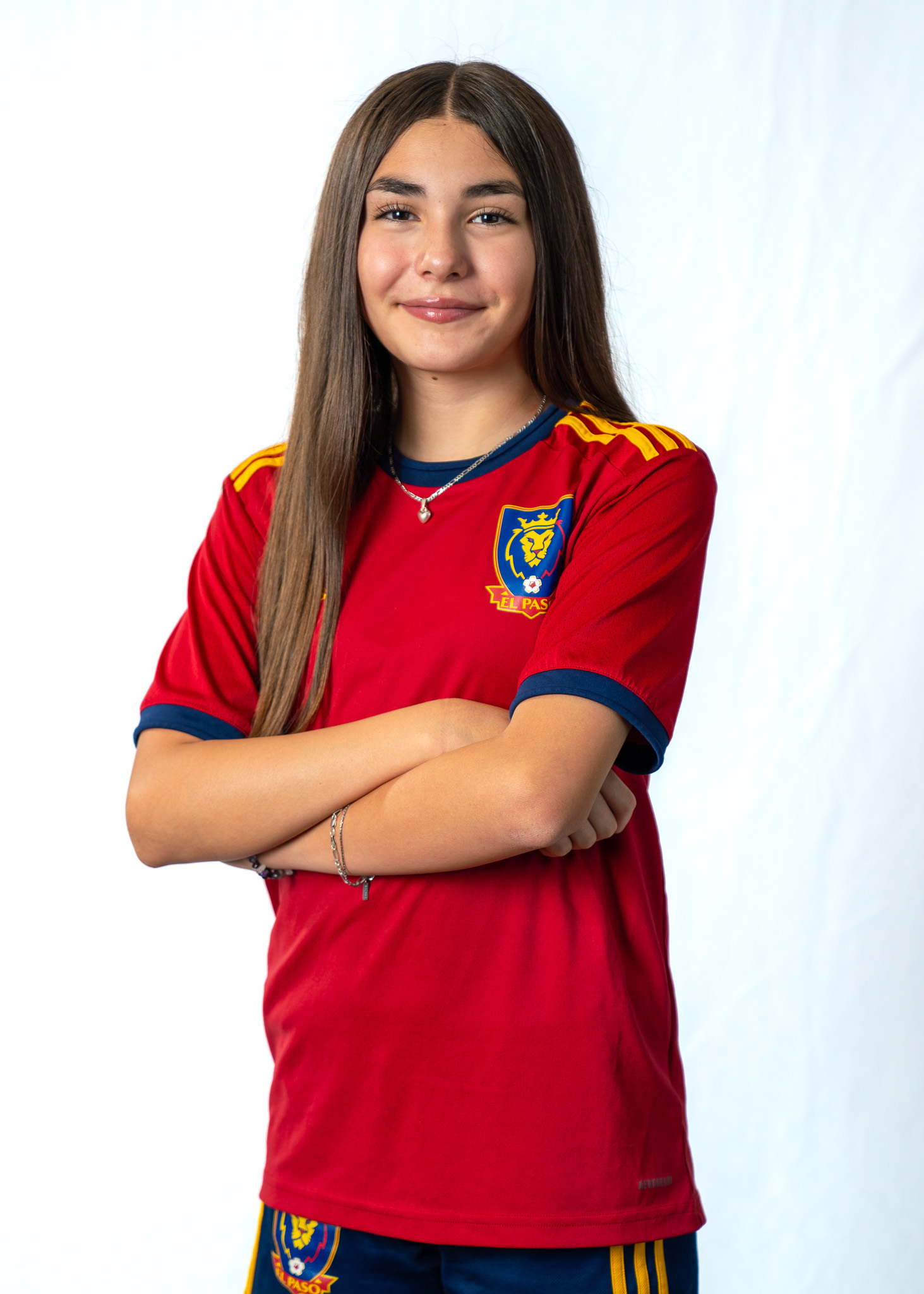 VIVIANNE Chacon
Real Salt Lake El Paso Girls Team
Vivianne, daughter to Linda and Jorge Chacon born and raised in El Paso, TX. Vivianne was chosen to be the team representative as she has been one of the foundation players of such an elite group. She started playing soccer with FC Dallas boys at the age four. She moved on to Lady Pumitas, Sereno SC and finally Real Salt Lake EP in 2019. While in RSL EP, Viviane's soccer performance excelled and took her to be selected by the RSL AZ ECNL 2011 traveling team. Her passion for the game of soccer led her to play in the South TX State Cup 2023 tournament with a significant injury happening at the beginning of the tournament. Her determination to contribute to the team was confirmed with her three scored goals. Vivianne's kind heart, humble attitude and immensely supportive parents will always lead her to success in the beautiful game of soccer. In the near future be a woman that may support other women!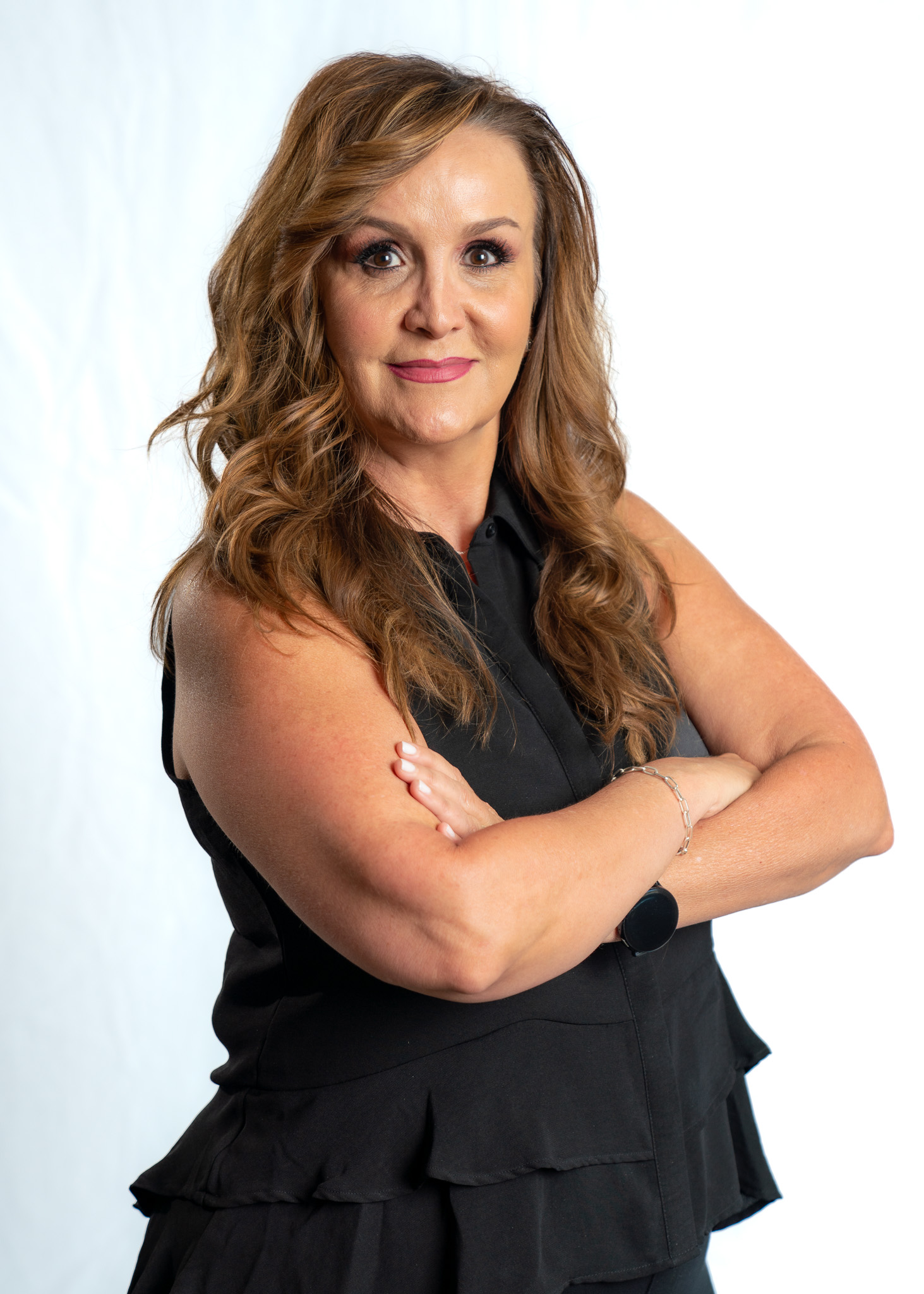 Gina Roe Davis
Owner, Rave Marketing and Events
Gina Roe-Davis is a proud native El Pasoan that graduated with a BFA from Texas Tech University. Her talent for unique event conceptualization and flawless implementation led her to branch out on her own and in 2005 Gina started RAVE Marketing & Events; a minority owned Marketing & Event Management Company. Rave Marketing event management has included an impressive lineup of premier events not only in El Paso, but also throughout the United States. Now in its 18th year, Rave continues to grow in all areas of entertainment to include creating and co-producing the annual Way Out West Country Music Festival, an annual country music festival that promotes El Paso. In her spare time, Gina loves to travel with her husband Jim Davis. Gina currently sits on the Board of the Pan American Round Table of El Paso, The Greater El Paso Civic, Convention and Tourism Advisory Board and is a member of Executive Forum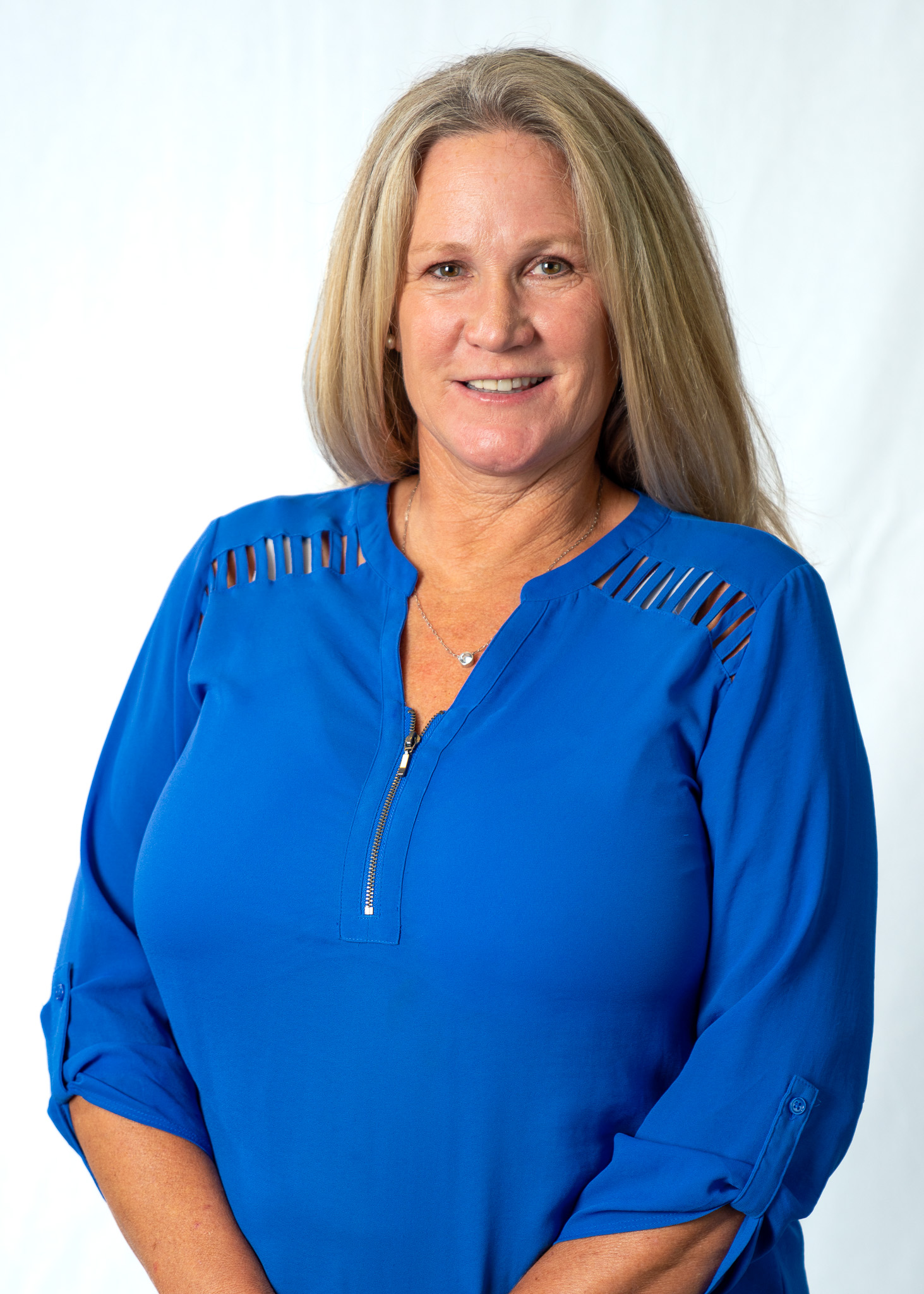 Julie Levesque
Senior Associate Athletic Director, University of Texas El Paso
Julie Levesque is UTEP's Senior Associate Athletic Director and also serves as the Senior Woman Administrator and Deputy Title IX Coordinator.  She currently serves on the NCAA Division I Track and Field Rules Committee as well as the UTEP Women's Advisory Board to the President. Levesque also oversees all Title IX and DEI initiatives and is a Deputy Title IX Coordinator. 
Levesque was a member of Cal Poly's track and field team that were NCAA Champions in 1990 and 1991.   Levesque was a three-time All-American in the heptathlon during her collegiate career at Cal Poly, SLO.
A native of Agoura Hills, California, Levesque and her husband Damien have three children, Grant, Garrett and Owen.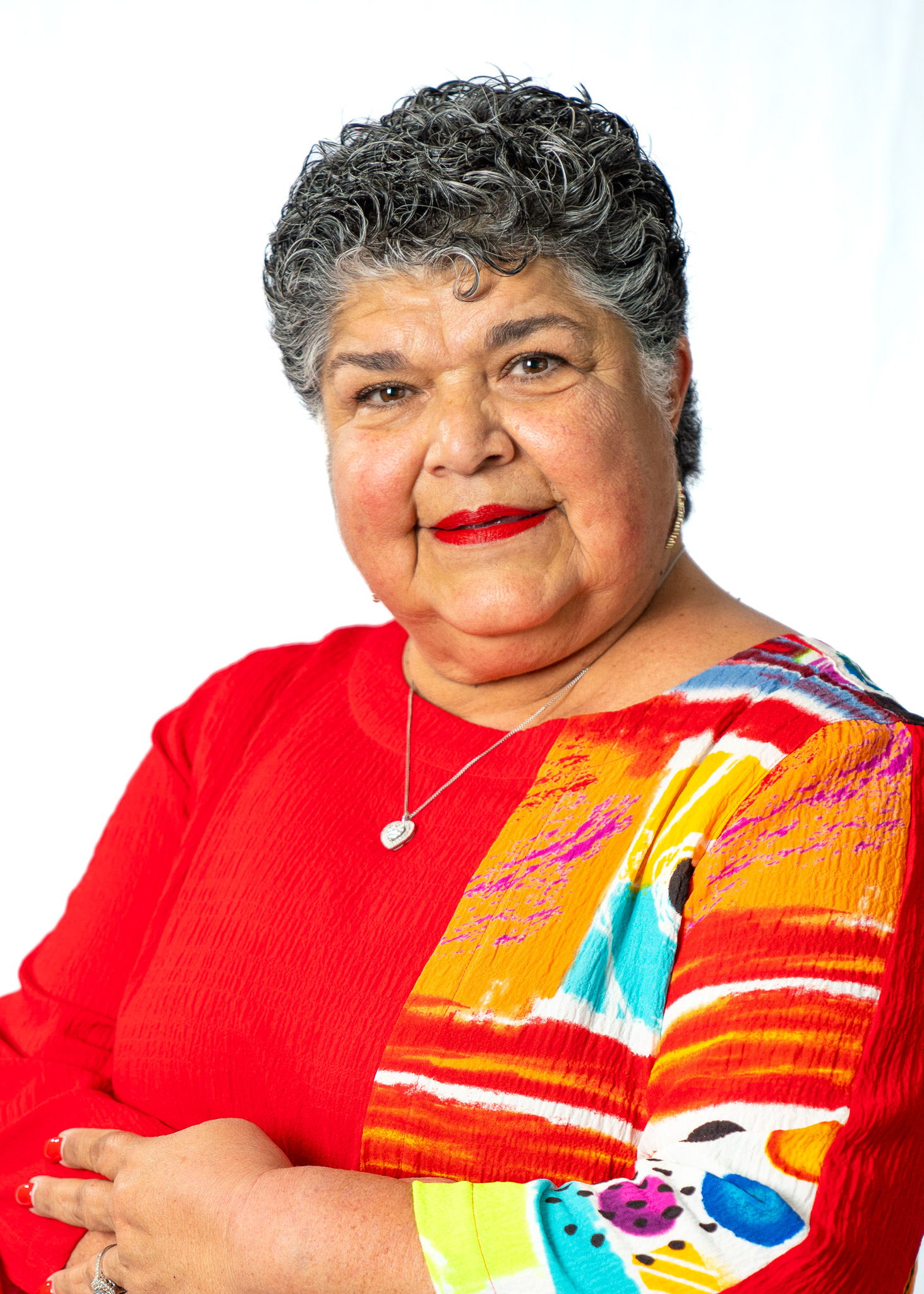 Raquel Markland
CEO, Helping Hands Handyman
Elegant, professional, talented and intelligent, Raquel Markland has been a remarkable Woman in Business for the past nine years in El Paso as CEO of Helping Hands Handyman (HHH). HHH provides services to residential and the business community, which includes maintenance, repair, carpentry, painting, tile, concrete, and the list continues. Bonded and licensed, insured, and accredited by BBB, a no-cost estimate is provided to each prospective client. HHH stands behind their 100% workmanship at reasonable and fair prices. Helping Hands of HOPE was established in 2018 in collaboration with Operation HOPE, where Helping Hands Handyman provides grab bars and wheelchair ramps for the physically challenged at no cost to the recipient. When you need help with a project, call Helping Hands Handyman at (915) 487-9706 to get exceptional professional service at a reasonable and fair cost.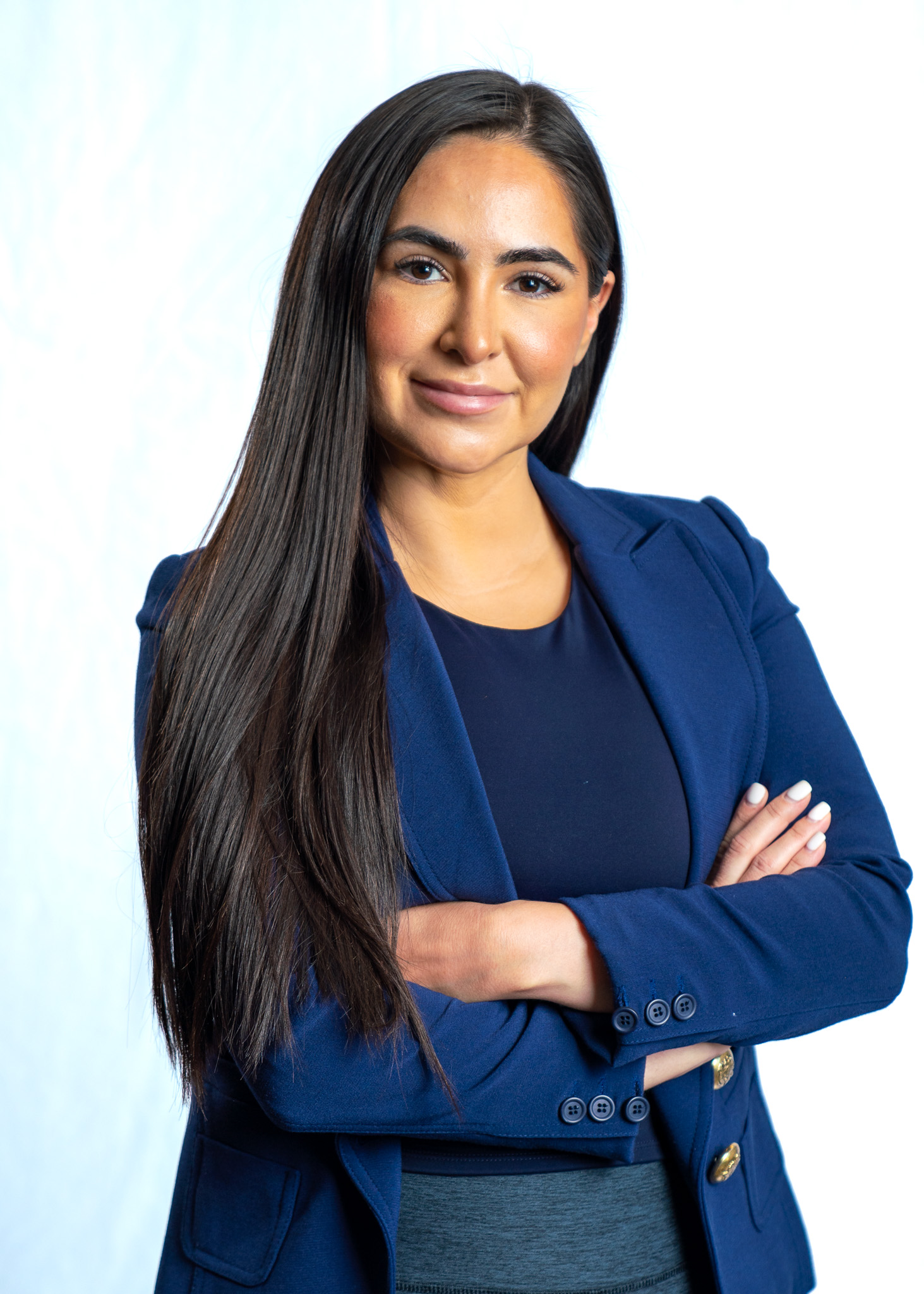 Paola Medina
Director of Client Services, ADP
Paola Medina is the Director of Client Services for ADP where she leads the Health & Welfare experience of large organizations nationwide. During her 10-year tenure at ADP, Paola has developed her career from an intern to a senior leader responsible for driving continued success. She is the Executive Sponsor of the International Women's Inclusion Network (iWIN) which aims to engage, equip, and empower females in the workplace. Paola is passionate about the ADP value of "Each Person Counts" where she believes each interaction is a new opportunity to make a difference.
Paola holds a Bachelor of Business Administration and Master of Business Administration in Finance from The University of Texas at El Paso. Born and raised in El Paso, Paola is a proud alumna of Loretto Academy. One of her most notable achievements is being a mother to her two young children.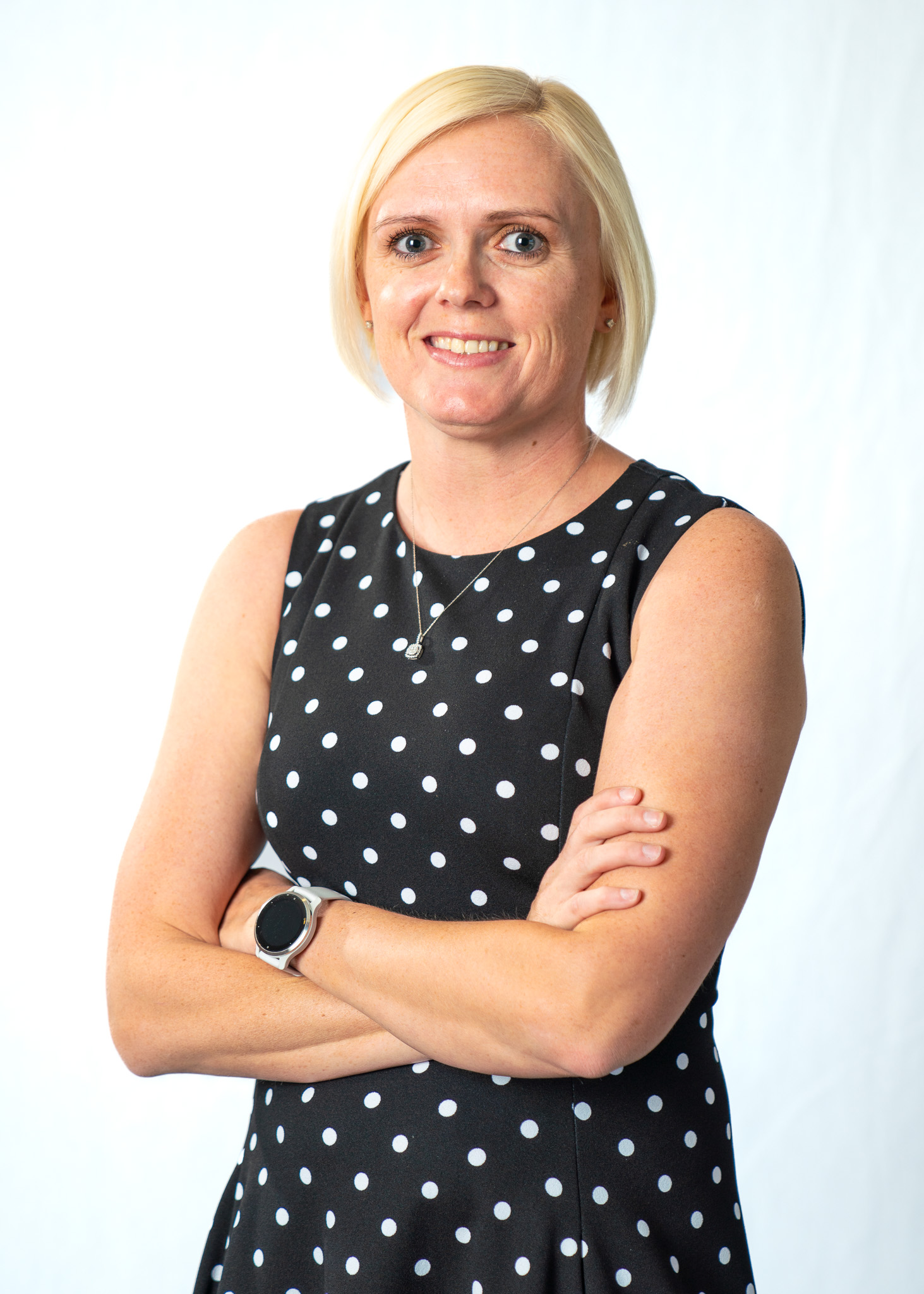 LeAnn Mullins
Treasurer, Girl Scouts Indian Summer Service Unit
Mrs. Mullins is one of our own and wears several hats. She completed all levels as a Gril Scout for 18 years before joining the Army. She currently serves as the Treasurer and Communication Representative on the Indian Summer Service Unit team. She also serves as the Troop leader for her daughter's Girl Scout troop. Mrs. Mullins has been an active volunteer with Girl Scouts for 8 years. Most importantly Mrs. Mullins currently serves as a 1SG in the US Army and has served our country for over 20 years. Even with her busy schedule as a full-time Soldier, mother, and wife, she always finds time to help others expecting no reward or recognition in return.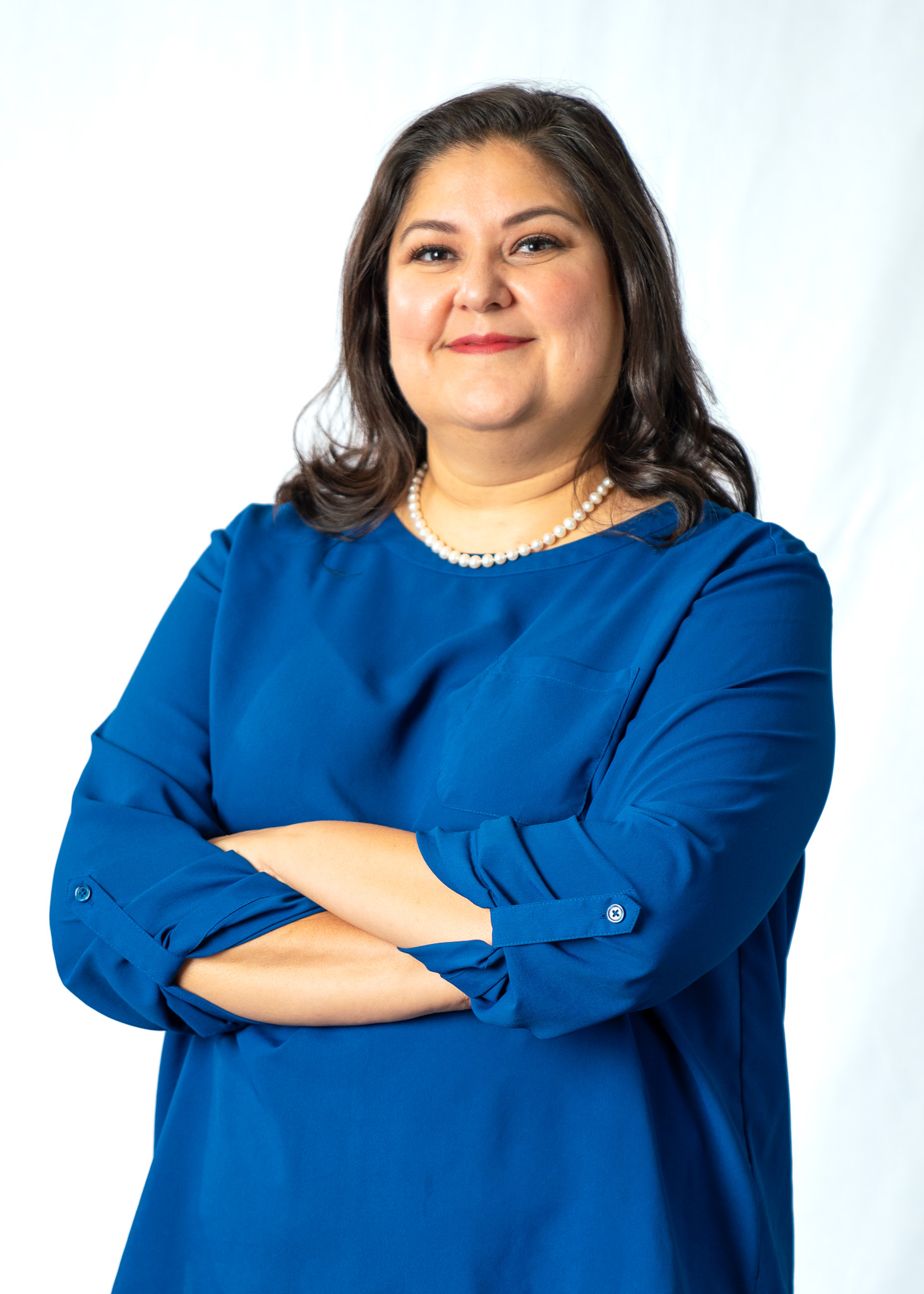 Hilda Ontiveros
Director, Women's and Gender Studies Program, UTEP
A native El Pasoan and First-Generation college graduate, Dr. Ontiveros has been a professor at UTEP for 13 years. She is now the Director of Women's Studies at UTEP where her goal is to strengthen the ties of UTEP and Women's Studies to the El Paso community. Most recently, she was named Scholar of the Year by the University of Arizona for her research, and a top influential female-leader in El Paso by The City Magazine (May 2023).
The Women's and Gender Studies Program at UTEP serves the surrounding community by donating "period pantries" at local schools in EPISD/YISD, EPISD Aerospace Summer Camp, providing lunchtime meals for UTEP students experiencing food insecurity, providing internships and scholarships, and support for UTEP students that are parents of young children. Her partnerships include, both Young Women's Academies (EPISD/YISD), the Borderland Rainbow Center, El Pasoans Fighting Hunger, the Kelly Center for Hunger Relief, the VA Suicide Prevention Taskforce (by providing a "safe space" for veterans on campus at the guidance of the Veterans Administration), among others.
On her free time, she is a volunteer soccer, basketball, and volleyball coach for kids in underserved communities. Her goal is to unite UTEP, the College of Liberal Arts, and UTEP to the El Paso and Ft. Bliss community, thereby increasing access to the University.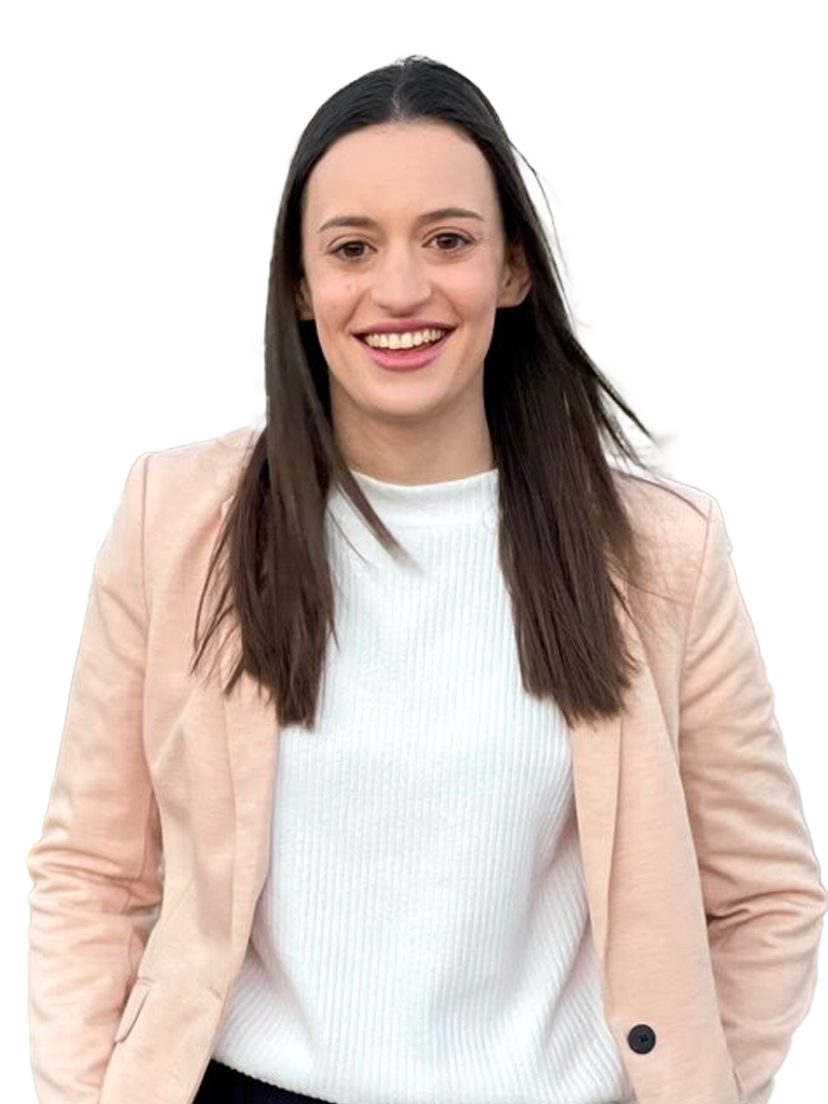 Rachel Phillips
KVIA Sports Anchor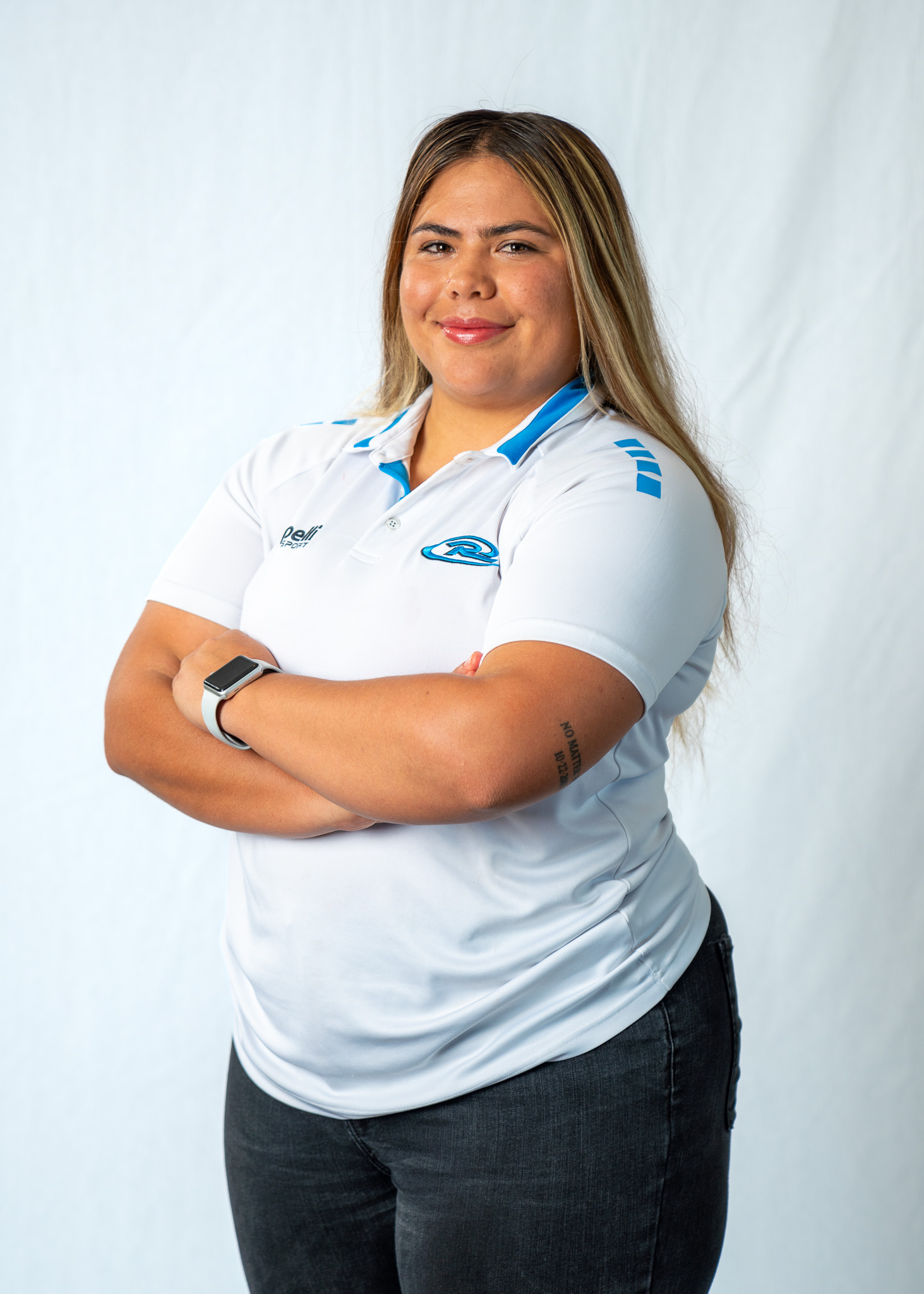 Andrea Randle
Head Coach, West Texas Rush Lightning
Andrea is the Head Coach for West Texas Rush Lightning, a local youth soccer club in the El Paso area where she has been head coach for the last year. Originally born in Las Cruces New Mexico, Andrea had spent the last 15 years as a local El Pasoan. She attended Franklin High School and graduated as a proud Cougar.  She attended West Texas College and the University of Permian for Social Science and is currently the team lead at the El Paso Child Crisis Center.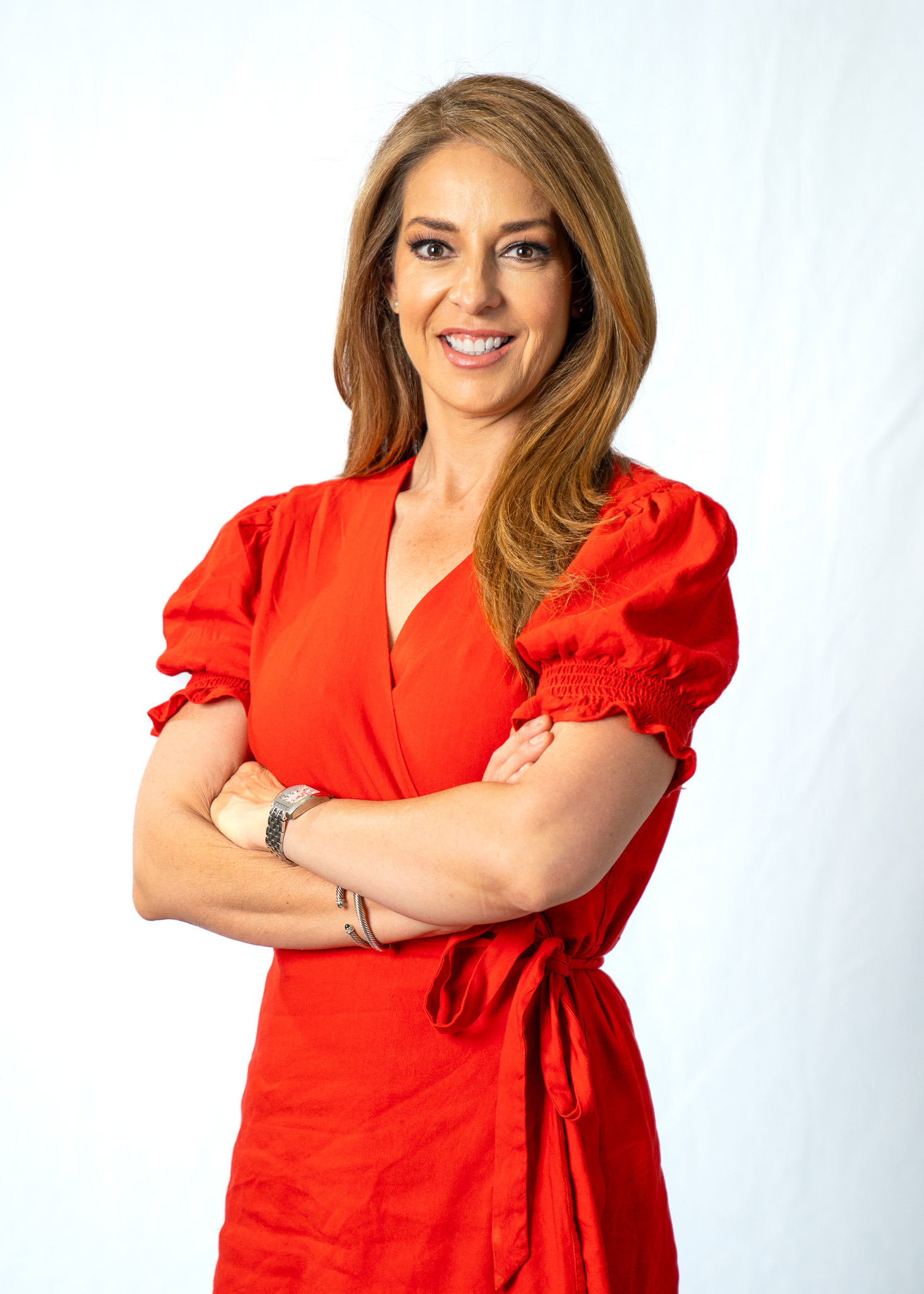 Angelica Rosales
Project Director, Sundt Construction
Angelica has over 20 years of experience in nonprofit management and business development.  She currently works as a Project Director for Sundt Construction in their Building division in their El Paso office. In the 15 years Sundt has been in El Paso, they have performed $1.6 billion of work in the region and have awarded hundreds of thousands of dollars to local nonprofits through the Sundt Foundation.  Since working with Sundt, Angelica has been instrumental in obtaining over $500 million worth of work in projects for Sundt's El Paso office.
Angelica has a Master of Science in Construction Management from the College of Engineering at the University of Texas at El Paso and a Bachelor of Science in Corporate Communication from the University of Texas at Austin.
Angelica is a current director in The Texas Lyceum. She sits on the board of directors for The Hospitals of Providence East Campus and The Borderplex Alliance. Additionally, she sits on the Public Service Board Selection Committee and the Advisory Committee for Texan by Nature.  She is also a member of Executive Forum and an Aspen Institute Latinos & Society Alumni.  Angelica was recognized for her work in the community of El Paso, receiving a Women of Impact Award in 2020 and most recently was acknowledge as a Women of Distinction for 2023 from the Texas Association of Mexican American Chambers of Commerce.  Before the age of 40, Angelica started three nonprofits in El Paso focused on helping women and children, House of Hope now Guiding Star El Paso, Villa Maria and the Willie Sanchez Rosales Family Center.  These nonprofits have served thousands of women, children and families in need of pregnancy services and temporary shelter.
Angelica is the proud mother of two children, Pablo Antonio and Ana Sophia Talavera.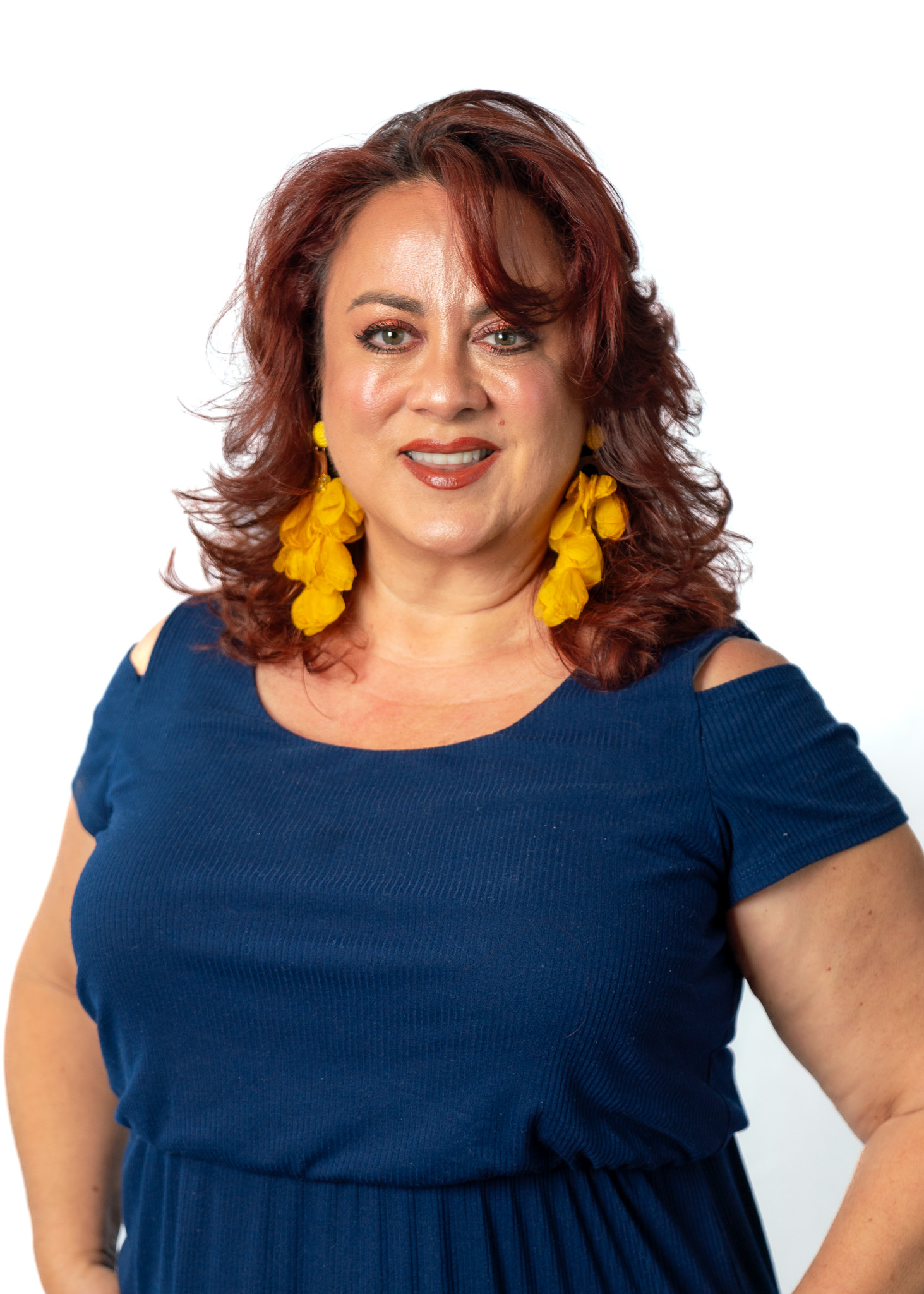 Kelly Sorenson
President and Owner of Vision Consultants LLC.
Kelly Sorenson is the President and Owner of Vision Consultants LLC, an El Paso based third-party plan review and inspections company for residential home builders and commercial contractors. She is born and raised in El Paso, Texas and in proud of it. She has spent the last 16 years with Vision Consultants LLC and the last 35 + years in the construction industry. Kelly is also the first female field foreman in El Paso and the first female elected President of the El Paso Association of Builders.
2023 WOMEN SUPPORTING WOMEN PANEL
2022 WOMEN SUPPORTING WOMEN PANEL