PANELISTS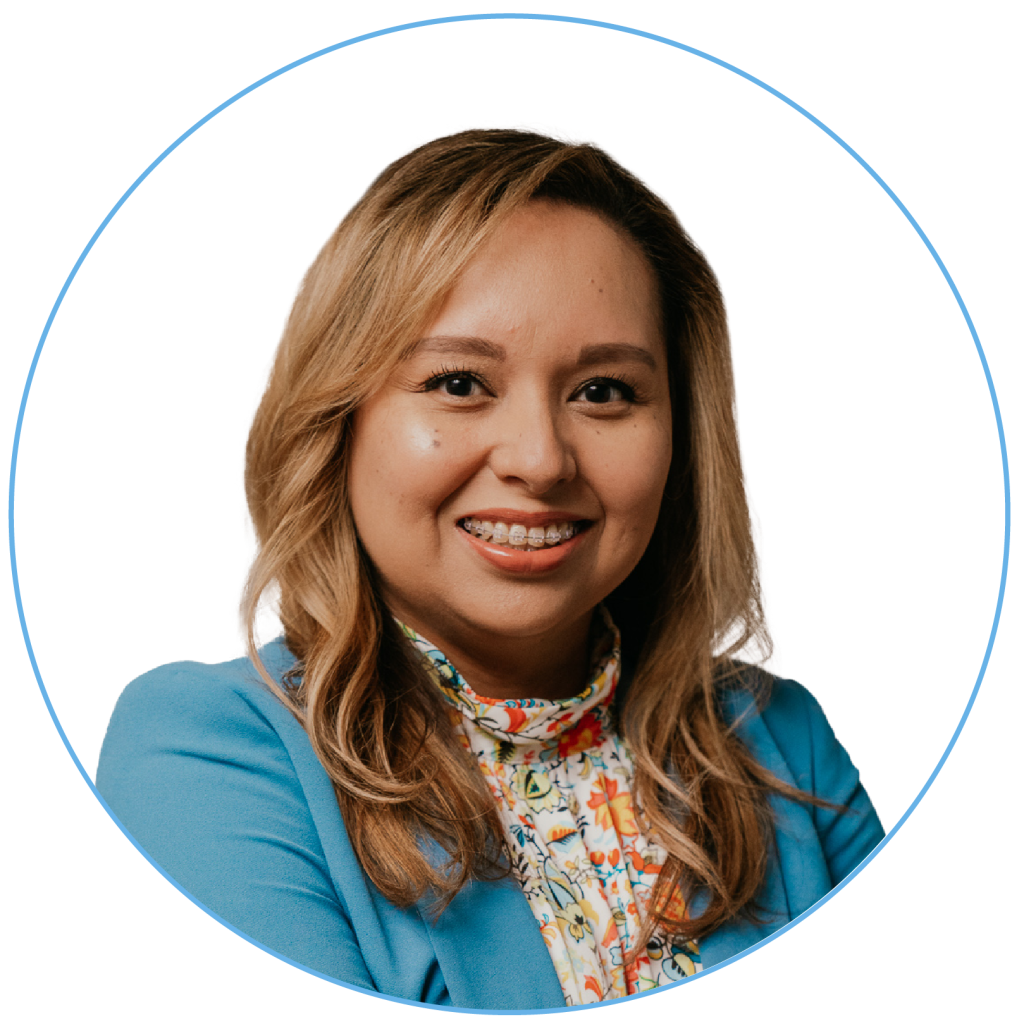 LYDIA CISNEROS
Vice President & General Manager
ADP
ANDREA TAWNEY
Vice President for Institutional Advancement
Texas Tech Health Sciences Center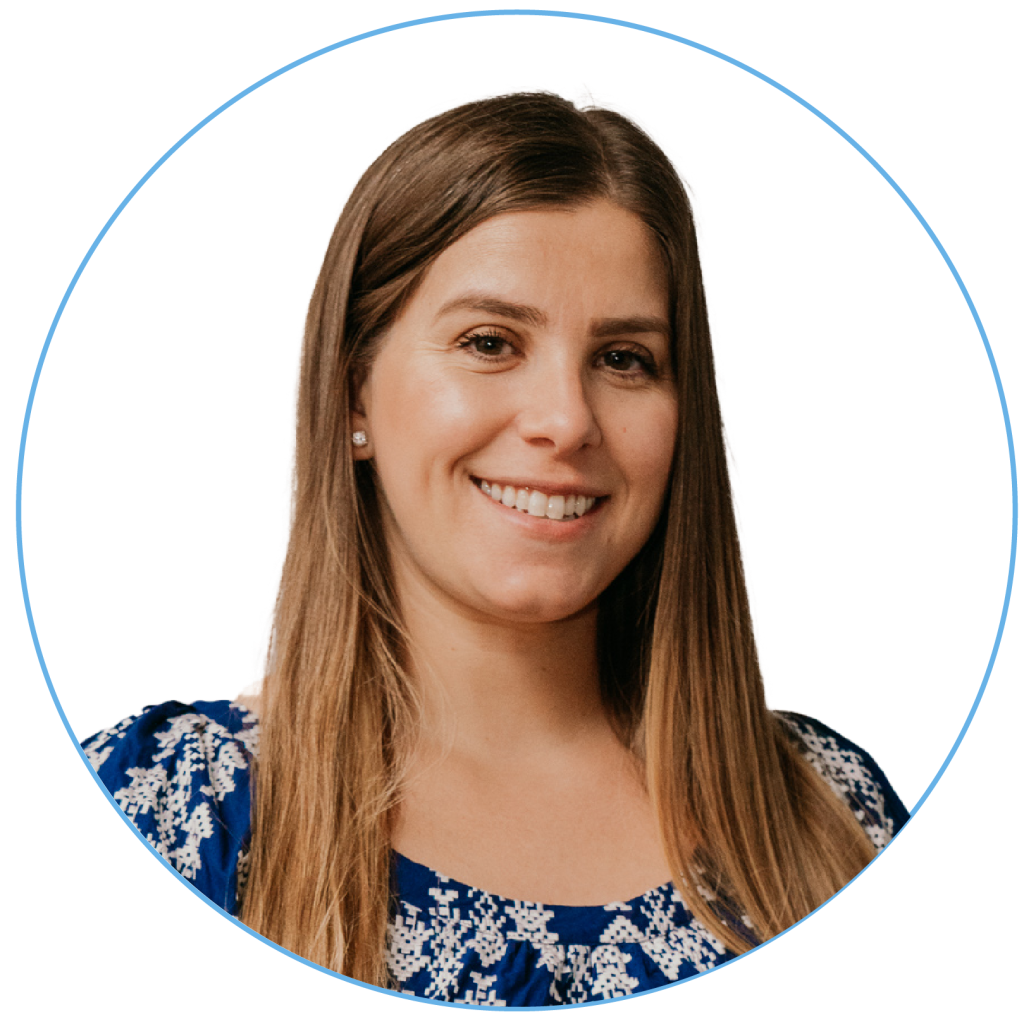 LISA PEISEN
General Manager
L&F Distributors West
MARINA SCHACHOWSKOJ
Assistant Coach, Video Analyst
EP Locomotive FC
---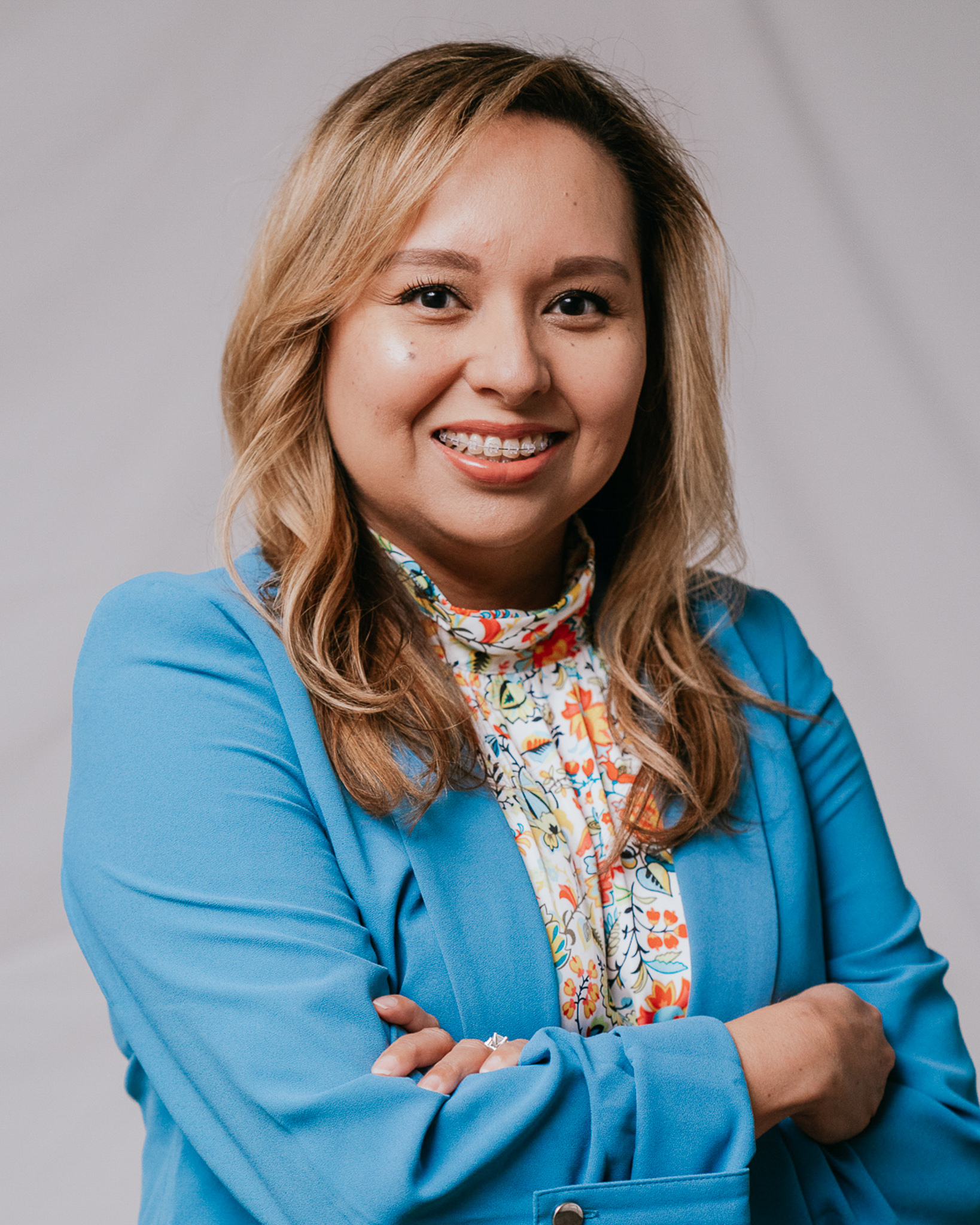 LYDIA CISNEROS
vice President & GM, ADP
Lydia Cisneros is the Vice President and General Manager for the ADP office located in El Paso, Texas; also known as the OneADP El Paso location. In this role, she leads the sites' innovation, engagement, diversity and development programs to support ADP's associates and business objectives. The ADP El Paso location is also proud to be a strong supporter of many organizations in the Borderland region, including the University of Texas at El Paso, where they sponsor the Human Capital Management (HCM) Academy and a number of scholarship opportunities. During her tenure as VP/GM, the OneADP El Paso location has been recognized as a Best Place for Working Parents.   In Lydia's 16 years with ADP, she has held multiple senior leadership roles at ADP with most of her time spent in the Small Business Services area of the organization. In addition to her passion for enhancing the client and associate experience, Lydia is passionate about the ADP value of "Social Responsibility," as seen in her community involvement experience, listed to the right. Lydia holds a Bachelor of Business Administration in Management and Human Resources. Born in El Paso, Lydia has a deep love and commitment to the continued success of the region. One of her proudest accomplishments is raising her four children alongside her husband, Gustavo.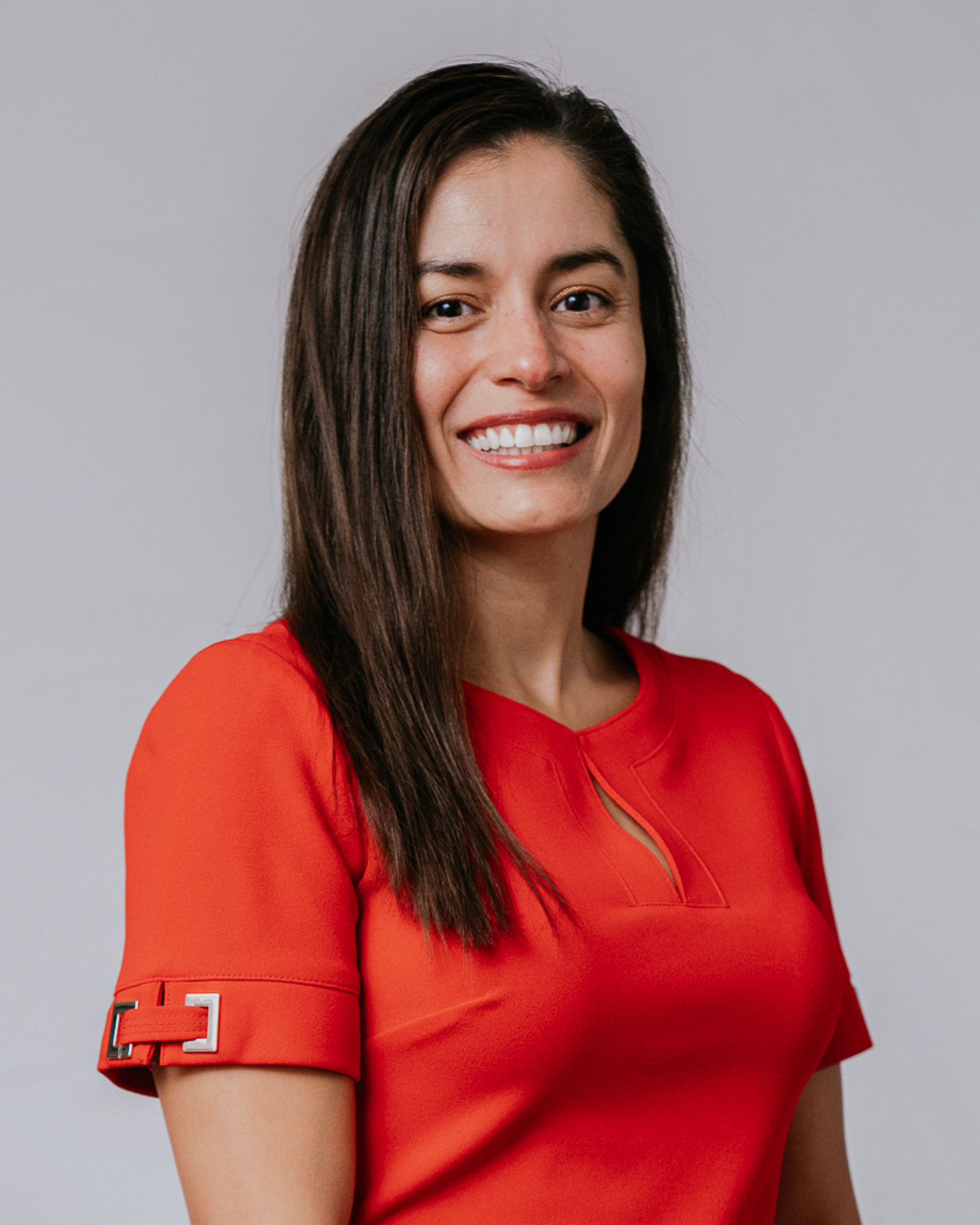 Andrea Tawney
Vice President TTUHSC
Dr. Andrea Tawney is the Vice President for Texas Tech University Health Sciences Center El Paso where she oversees marketing and communications and fundraising for the academic mission as well as the Texas Tech Physicians of El Paso medical practice and the new dental clinic. In four years, she has led a team to raise over $25 million and expanded the visibility of TTUHSC El Paso's mission by growing strategic marketing, partnerships and community engagement. Before joining TTUHSC El Paso, Dr. Tawney served as New Mexico State University's Vice President. Under her leadership, the foundation launched the most ambitious cash campaign in the NMSU system's history. Within five years, her team raised more than $100 million. In 2016, Dr. Tawney was named one of Albuquerque Business First's 40 under Forty and a 2019 Women of Influence for her professional achievements, leadership and contributions to the community. In 2022, she received Diversity Journal's Women Worth Watching in Leadership International Award.
Dr. Tawney has worked in higher education for 18 years and serves on several boards such as the Texas Lyceum, USO El Paso, El Paso Hispanic Chamber of Commerce, Borderplex Alliance, American Red Cross West Texas board, and Marathon Petroleum and El Paso Electric Community Advisory Councils. She is a proud Air Force veteran and served four years of active duty as a Staff Sergeant. Dr. Tawney earned a Ph.D. in Higher Education Studies from Texas Tech University, with a focus on first-generation college students. She holds a Master of Education and a B.A.S. in Justice Systems, Policy and Planning from Northern Arizona University.
In her spare time, she enjoys competing in triathlons and races but her true joy is traveling with her two daughters and husband.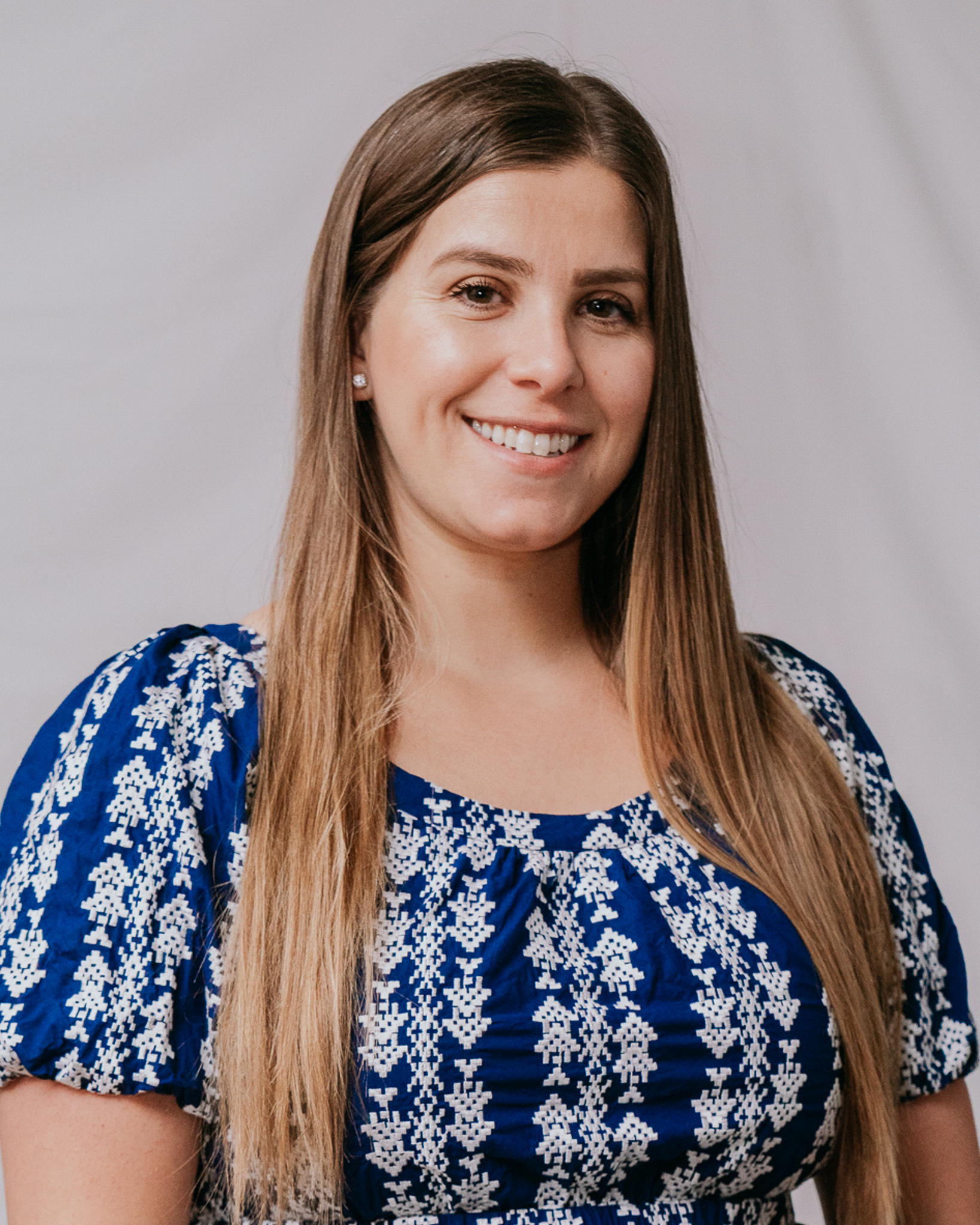 Lisa PEIsen
President & CEO, L&F Distributors WEST
Lisa Peisen is the Owner/General Manager of L&F Distributors, the Anheuser-Busch distributor here in El Paso. As the next generation of leadership, she is taking the beer business to the next level- and making L&F Distributors a more inclusive, cutting-edge, and great place to work. Her intuitions about the beer business, her commitment to thinking outside the box, and her ability to empower employees are what keep L&F as one of the top places to work in the city. Lisa also believes in empowering the El Paso community. Through her work at L&F, she consistently contributes to great causes- including promoting higher education success through the STARS Scholarship Fund and participating as a board member on the Paso Del Norte Community Foundation Board and the Texas Tech President's Development Council.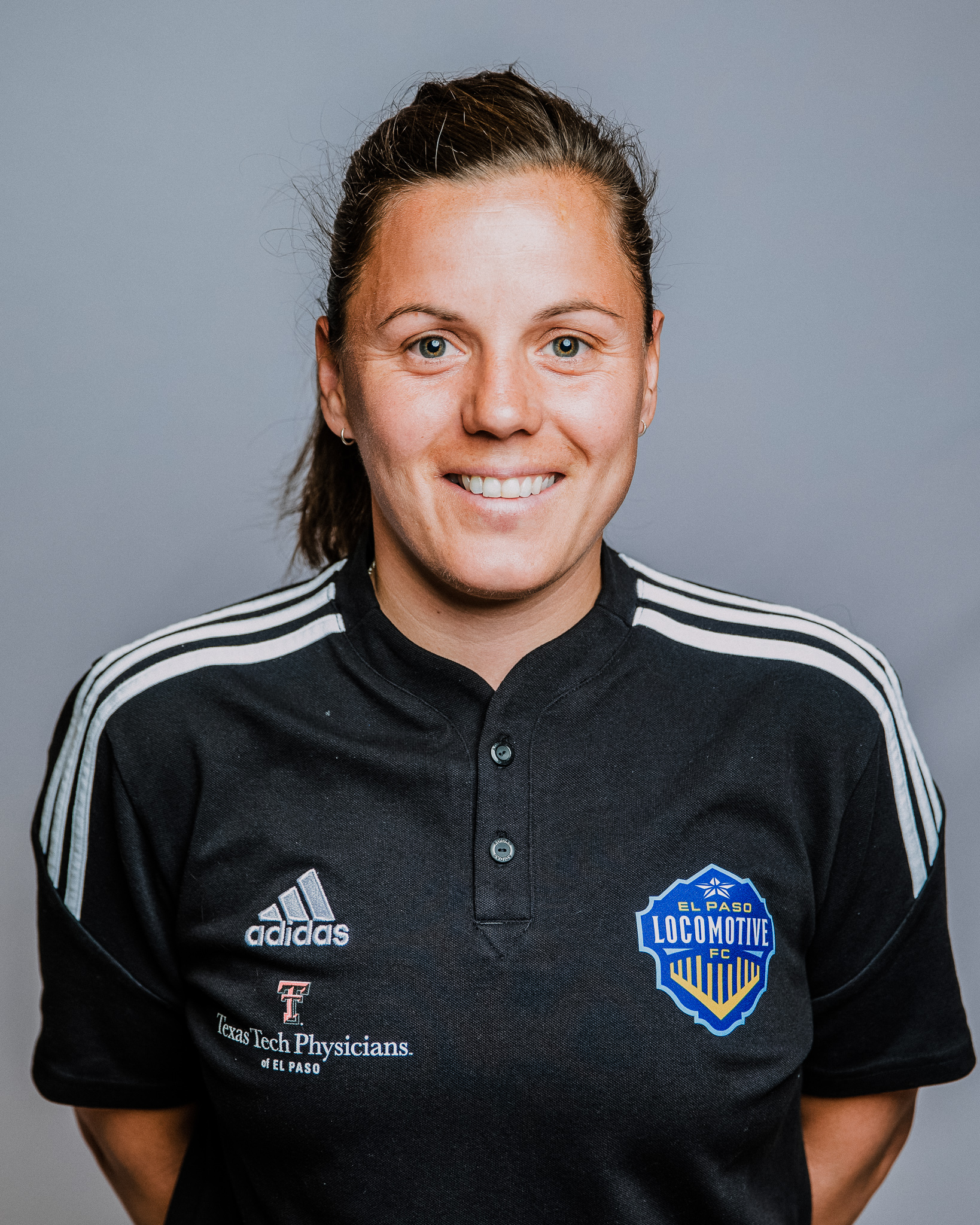 MARINA SCHACHOWSKOJ
ASSISTANT COACH, VIDEO ANALYST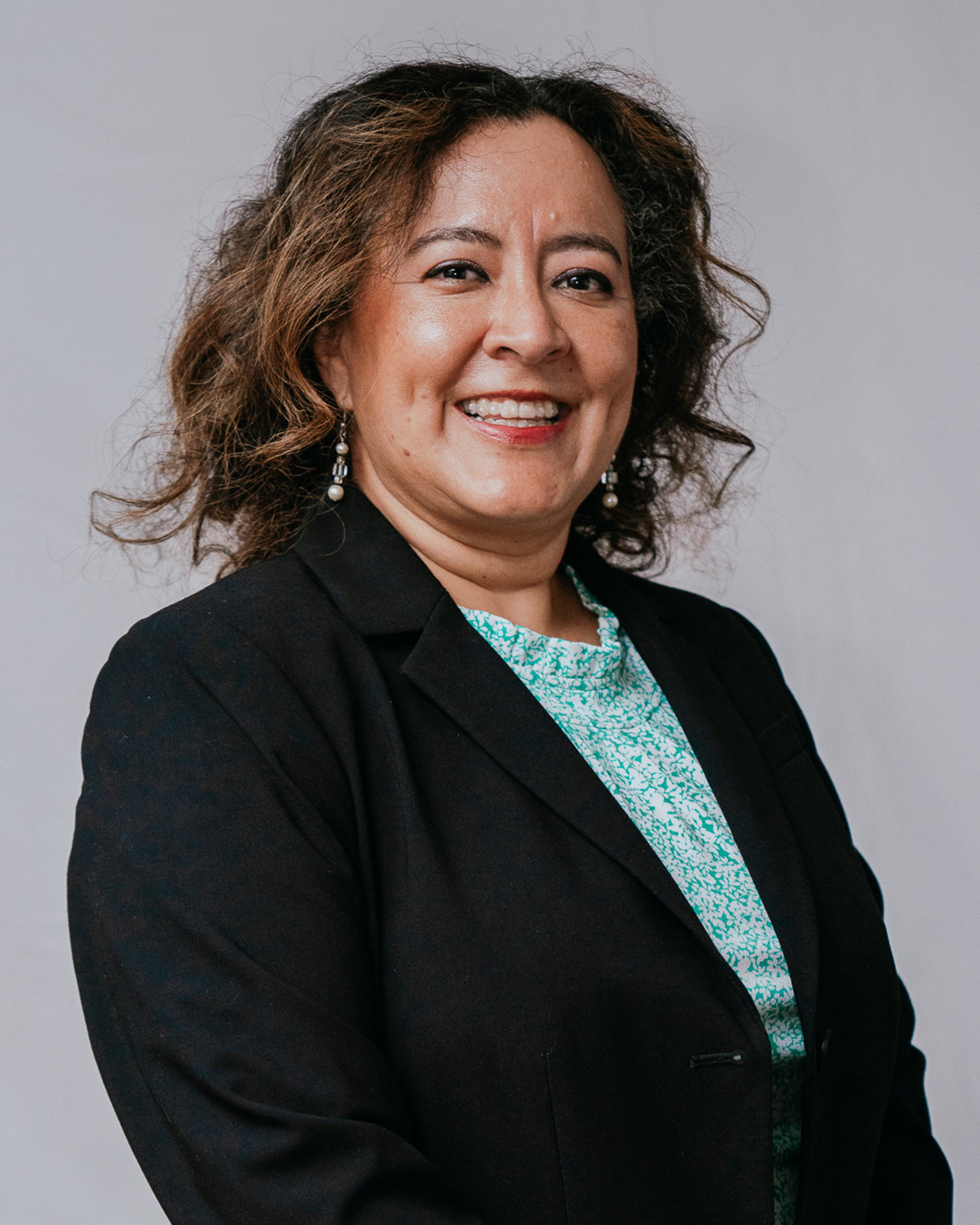 nancy casas
Attorney at El Paso County Attorney's Office
My love for the community is important. Through my 21 year legal career, I have served the community at Legal Aid, District Attorney's office, and currently at the County Attorney's office. I also serve the community as an active member through Rotary Club, Lion's Club, Texas Master Naturalists, Las Comadres, and Texas Parks and Wildlife. I help Make a Wish, Kelly's Pantry, and Fighting Against Hunger. Continuously looking for ways to improve our community. As a minority female, I find it important to share my knowledge and experience to mentor and support others, especially women. I consider myself an ambassador in connecting  and discovering other like minded people to find support, and connect through networks in the community. I am El Paso Strong and always eager to share my passion with others. You will find me enjoying all kinds of events and activities throughout the city-  Locomotive games, hiking, biking, attending plays, operas, wine festivals, and sporting events. Want to try something or go somewhere? Let's go!!!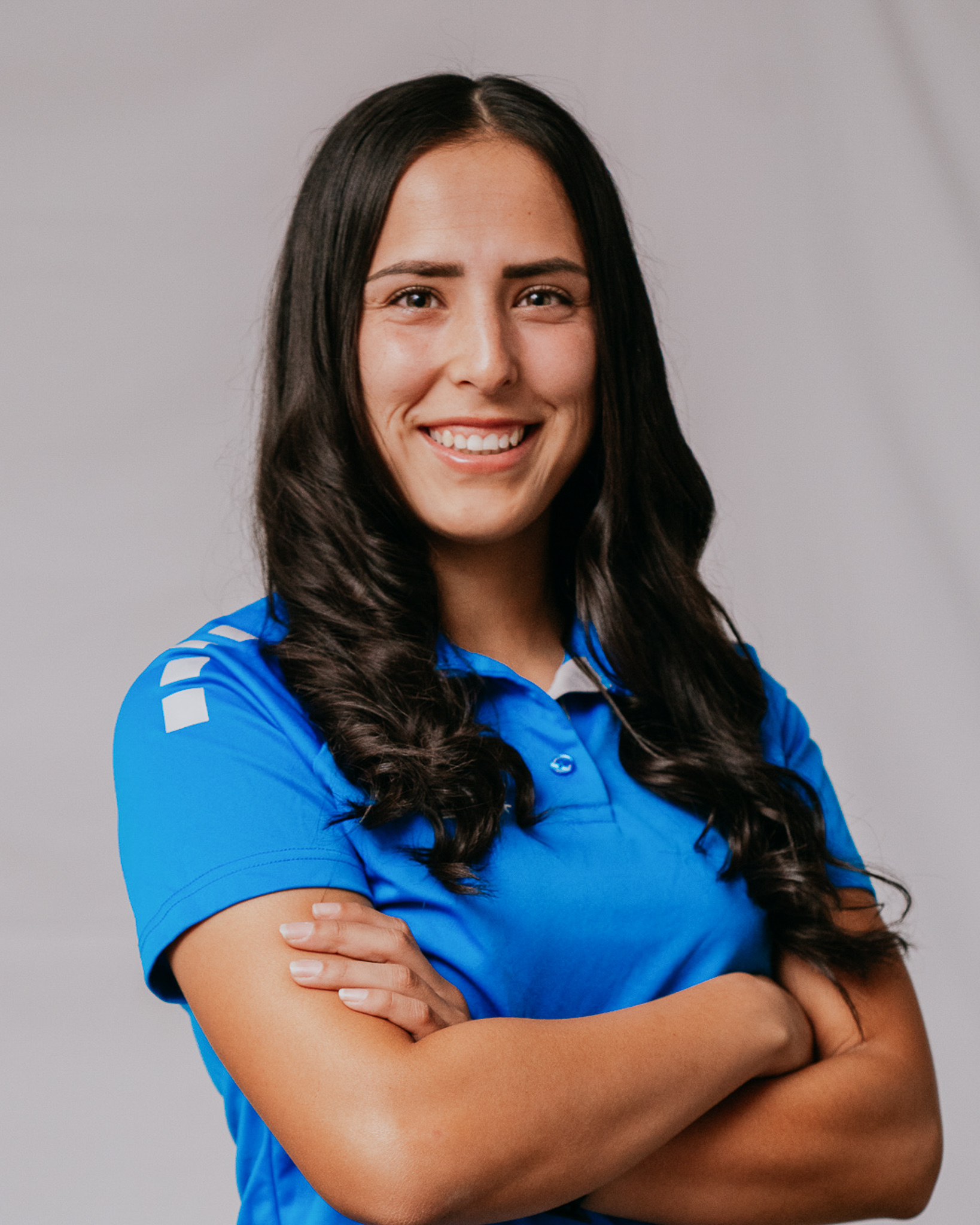 Desiree Castillo
Coach, West Texas Rush
If you truly have the desire to accomplish a dream, don't ever give up and don't ever let anyone tell you that you can't do it. Aim high, work hard and be fearless!"Desiree Nicole Castillo is born and raised in El Paso Texas and is the current Head Coach for West Texas Rush development program. She has been with the club for the last 5 years, where she has helped develop, compete and excel the game of soccer in the El Paso area.  Coach Castillo graduated from Franklin High School before going on to pursue her Bachelor's in Nursing and making the Dean's List from New Mexico State University in 2020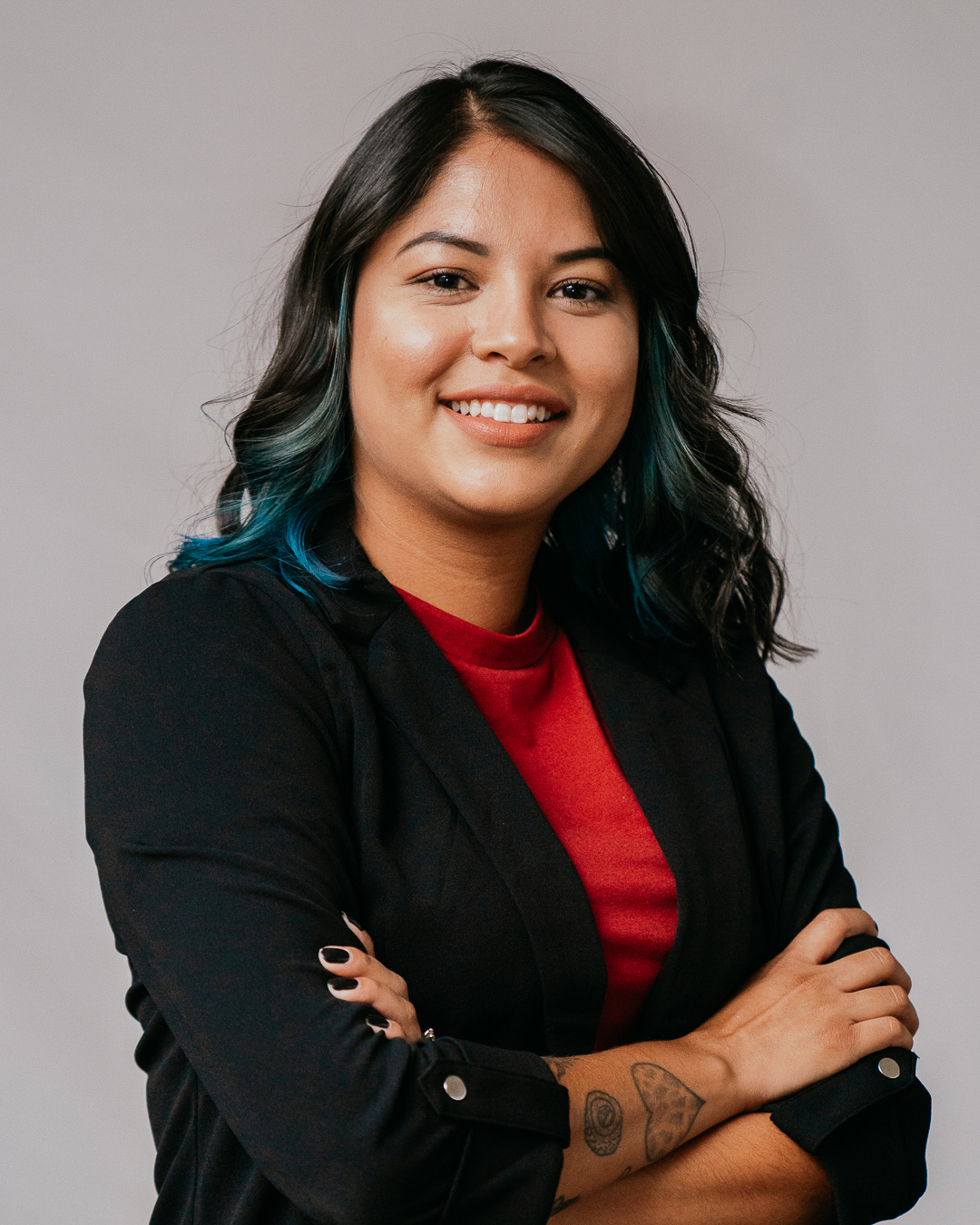 STEPHANY MUNOZ
Owner, Desert Soul Photography
Nothing in life comes easy, you have to want it and you have to work for it" Stephany Munoz was born and raised in El paso Texas. Stephany graduated from Irvin High School and will always be a proud Rocket. She has always loved taking photos and turned this passion into a career by starting Desert Soul Photography. As a Hispanic, Woman Business owner for the last 10 years, Stephany knows the importance of what being a Hispanic, Woman owned business means and hopes her journey will continue to inspire other women to one day do the same. Want it to happen and make it happen.
AlicIa Gomez
Owner, Amor Personal Assistance Services
Alicia is the owner and Administrator of Amor Personal Assistance Service, Inc., established in October 2009. Home care personal assistance is provided to the El Paso community by compassionate Home Care Attendants. She received a Master of Science degree in Education from the University of Tennessee in 2005 and has truly dedicated herself to her profession. She prides herself on honesty and integrity.
Alicia was selected in September 2021, for inclusion in the Trademark Women of Distinction Honors Edition.