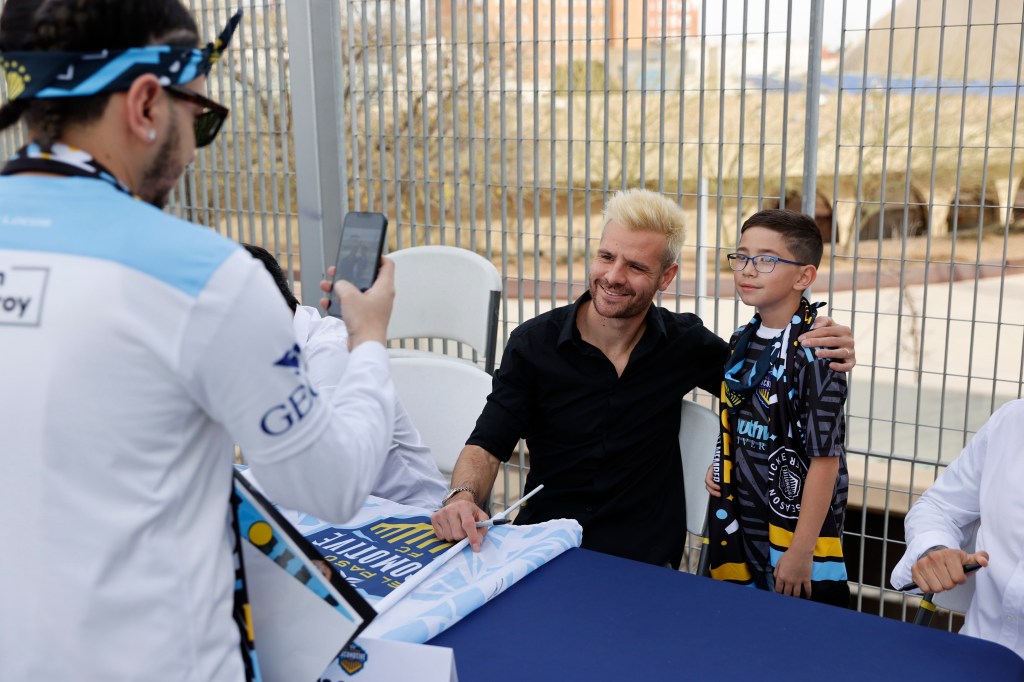 Player Guidelines
Please refer to the El Paso Locomotive FC schedule prior to submitting your request, as appearances will not be scheduled on the following:
Game days
Day before games
Away games
Players will not be available before 1:00 pm on weekdays. (Subject to change)
Submitting a request does not guarantee an appearance.
All requests must be submitted three (3) weeks prior to the event.
Clearly defined role for the player (i.e. speak to the school, hand out awards, etc.)
No activities with risk of injury.
Purpose separate from player's attendance. We recommend that your event NOT center on a player's attendance but have them serve as a compliment to the overall event.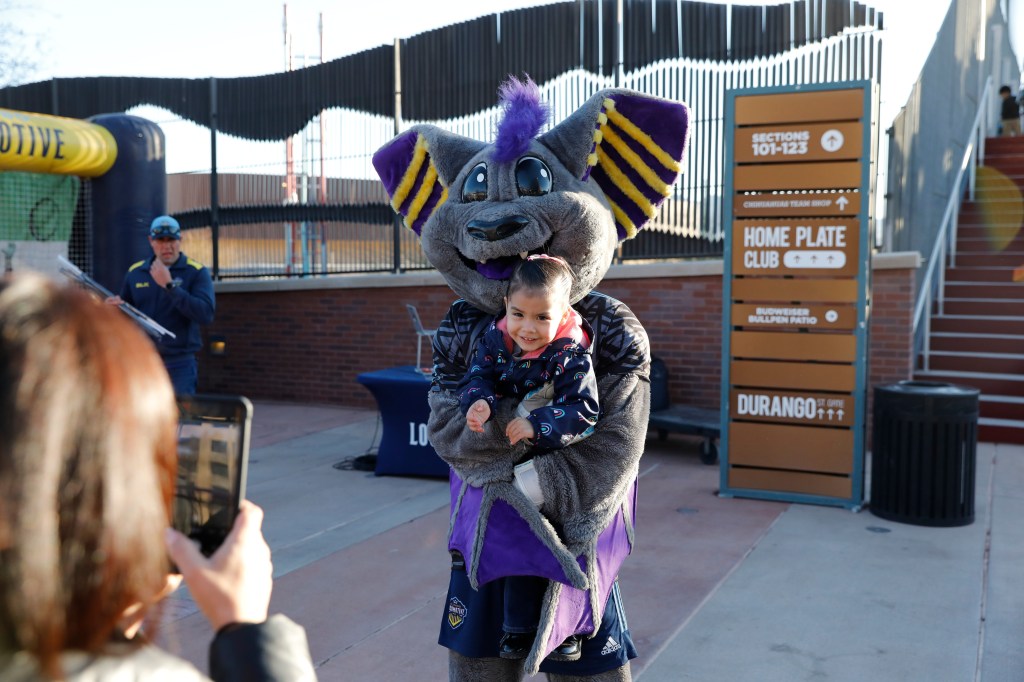 Mascot Guidelines
Ozzy is ready to explore the city and meet the community. He is eager to entertain at your next event!! He is available for the following types of events:
School Programs (Career Day, Testing Day, etc.)
Charity Events
Health and Wellness Events (Runs, Walks, Bike Rides, etc.)
Birthday Parties
Parades
And Much More!
Appearance request must be completed at least 3 weeks in advance.
Please fill out the Appearance Request Form below and someone from the Locomotive front office will be in touch regarding your opportunity.
By submitting this form, you are agreeing to the USL Privacy Policy.