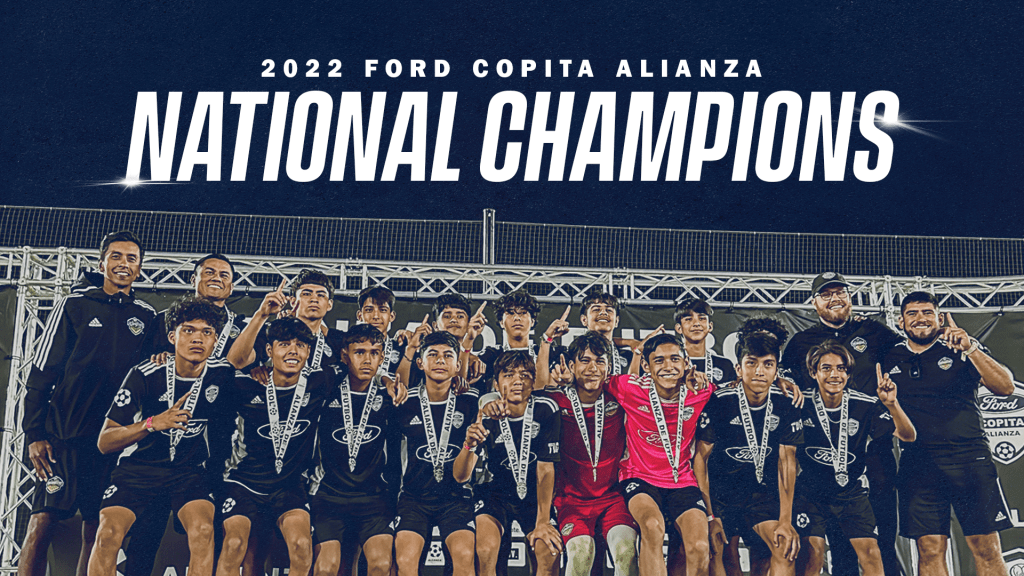 EL PASO, Texas – Nov 8, 2022 – The 2022 Ford Copita Alianza National Finals came to a thrilling conclusion on Sunday which saw El Paso Locomotive FC Academy's U16 team walk away as champions after a dramatic penalty shootout. The U14s were also present at the tournament, finishing as semi-finalists.

"We are extremely proud of our U14 and U16 Academy age groups," Locomotive Academy Director Ivan Militar said. "The Alianza Tournament experience, starting from the City tournament all the way to the National event, was extremely positive and beneficial for all involved: players, coaches, and staff. Reaching the National Finals with two teams and winning the title with one is a huge achievement and it is one we will remember for a long time."
The results are positive indicators of Locomotive's investment into developing local youth and that the Academy's future is bright. The results from this tournament demonstrate that the path Locomotive Academy has chosen to take is the right one, developing its own philosophy about how the game should be played and following a training methodology that is designed to develop the individual players within a team environment.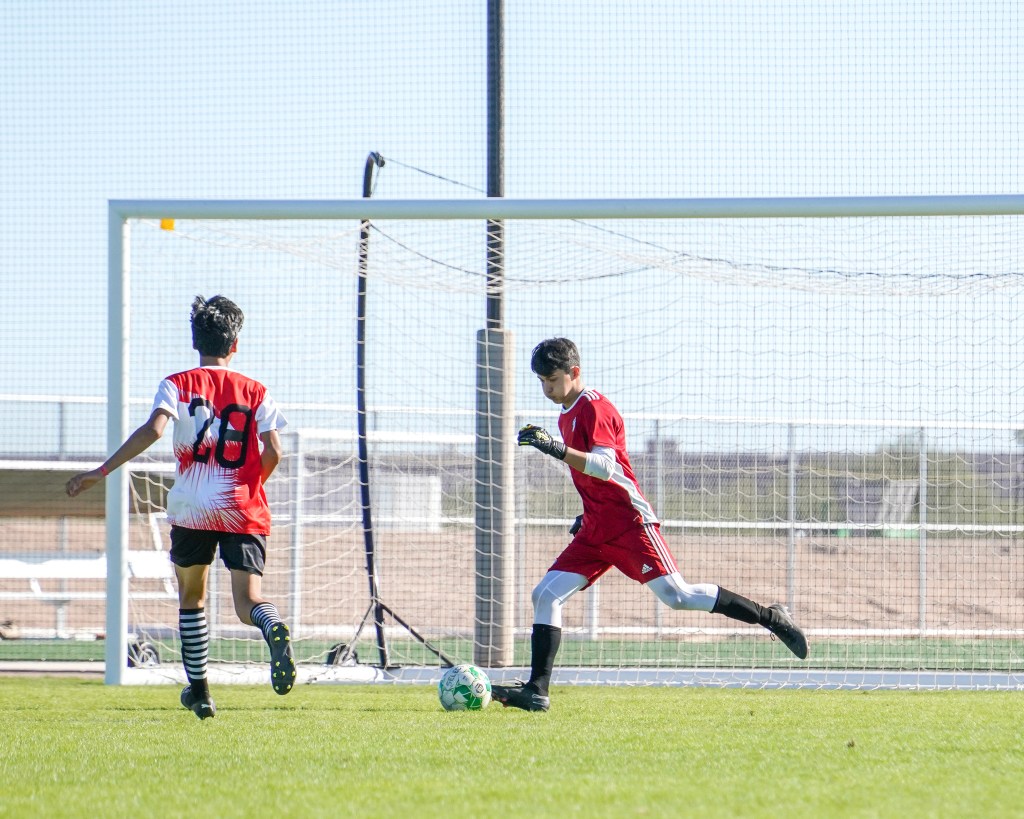 "These hardworking athletes had the opportunity to showcase not only their talent but also the good work the El Paso Locomotive Academy is doing," U16 Head Coach Jair Olivares said. "I am very proud of every single one of the players, who day by day continue showing growth and commitment, exceeding high expectations set at every practice session. This accomplishment is just another step forward in their development as soccer players. I am sure they will never forget this extraordinary experience."

Earlier this year in April, Locomotive's U15 Boys were crowned champions in the Alianza National Tournament, making this past weekend's victory the second time Locomotive has won a major youth national tournament.
Since its founding in 2020, El Paso Locomotive Youth Soccer's title partnership with Texas Tech Physicians of El Paso, presented in part by GECU, has excelled in its mission to provide the El Paso community a platform for success through competitive soccer. By providing El Paso youth soccer hopefuls a supportive and competitive environment, the Locomotive Youth Academy paves the way for its players to reach success in either professional and/or collegiate levels.