---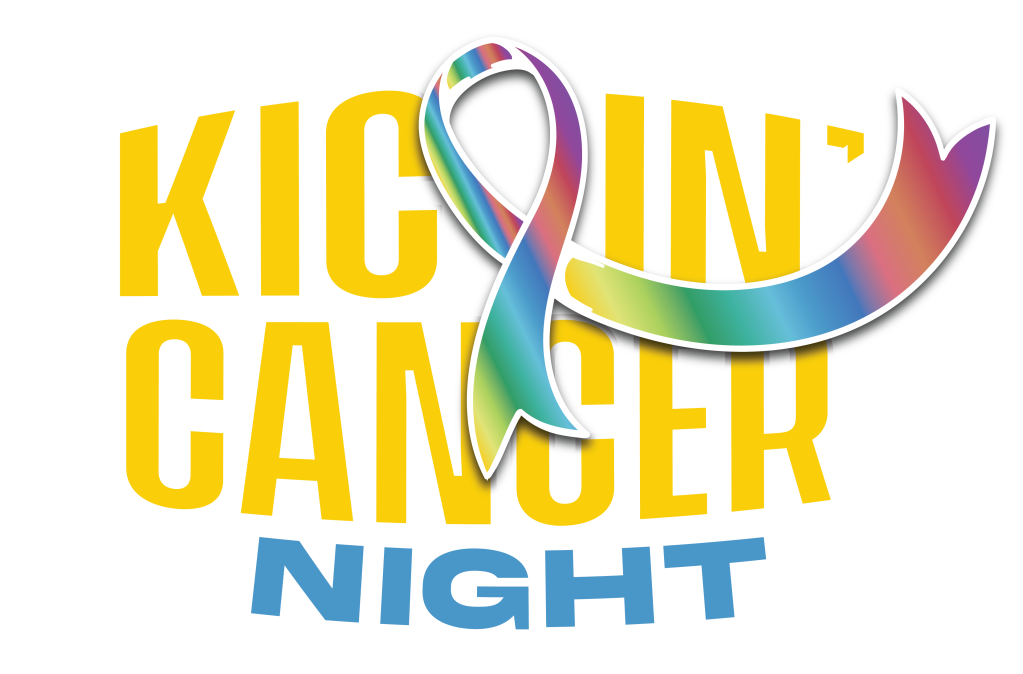 ---
---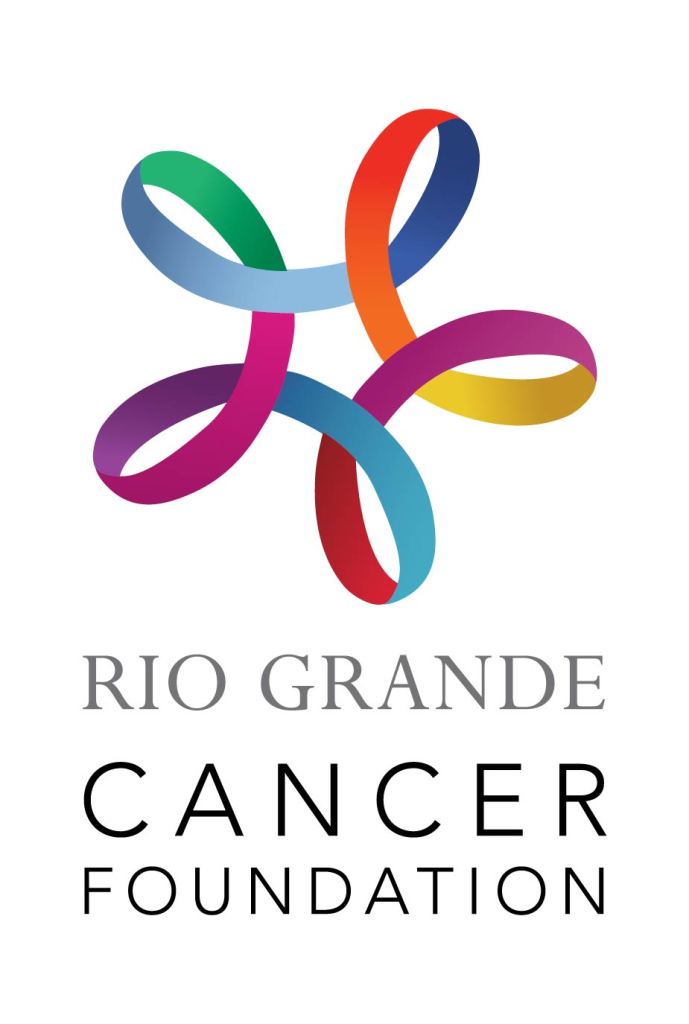 ---
For over two decades, the Rio Grande Cancer Foundation has served the needs of the El Paso cancer community.
Founded in 1996 and funded by the sale of the El Paso Cancer Treatment Center, its mission has remained the same: reducing the burden of cancer through programs that promote education, awareness, early detection, prevention, healthy living, quality of life, and financial and material support.
It is the largest foundation of its kind in El Paso, and our resources support both caregivers and patients facing EVERY type of cancer at EVERY age and at EVERY stage of their journeys.
Because cancer support is more than treatment.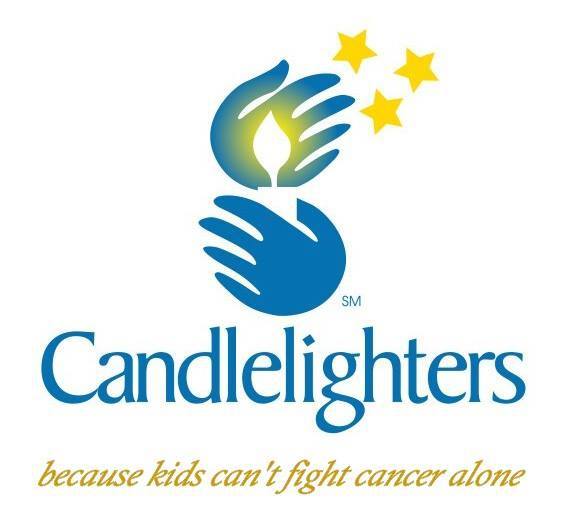 ---
Candlelighters of the W. TX/So. NM area is a 501 (c)(3) non-profit organization that serves families of children with cancer. It is the only no-cost provider in the region that supports children with cancer ages 0 to 25. Candlelighters was formed in 1978 by a small group of parents brought together by their shared journey of cancer. In 1983, Candlelighters became a nonprofit and in 1985, because of the growing need. Candlelighters of El Paso opened its first office. Today, it serves approximately 300 children in treatment and provide extended services to over 1,500 registered families in the El Paso and surrounding areas.
Candlelighters offers emergency financial assistance, transportation, scholarships, caregiver workshops, counseling, summer oncology camps and many other services and activities for our children and their families. It also offers respite training to caregivers, financial literacy training and college assistance to survivors. Financial support is provided for as long as a child is in treatment (usually three years) and for six months after to ensure the family returns to normalcy.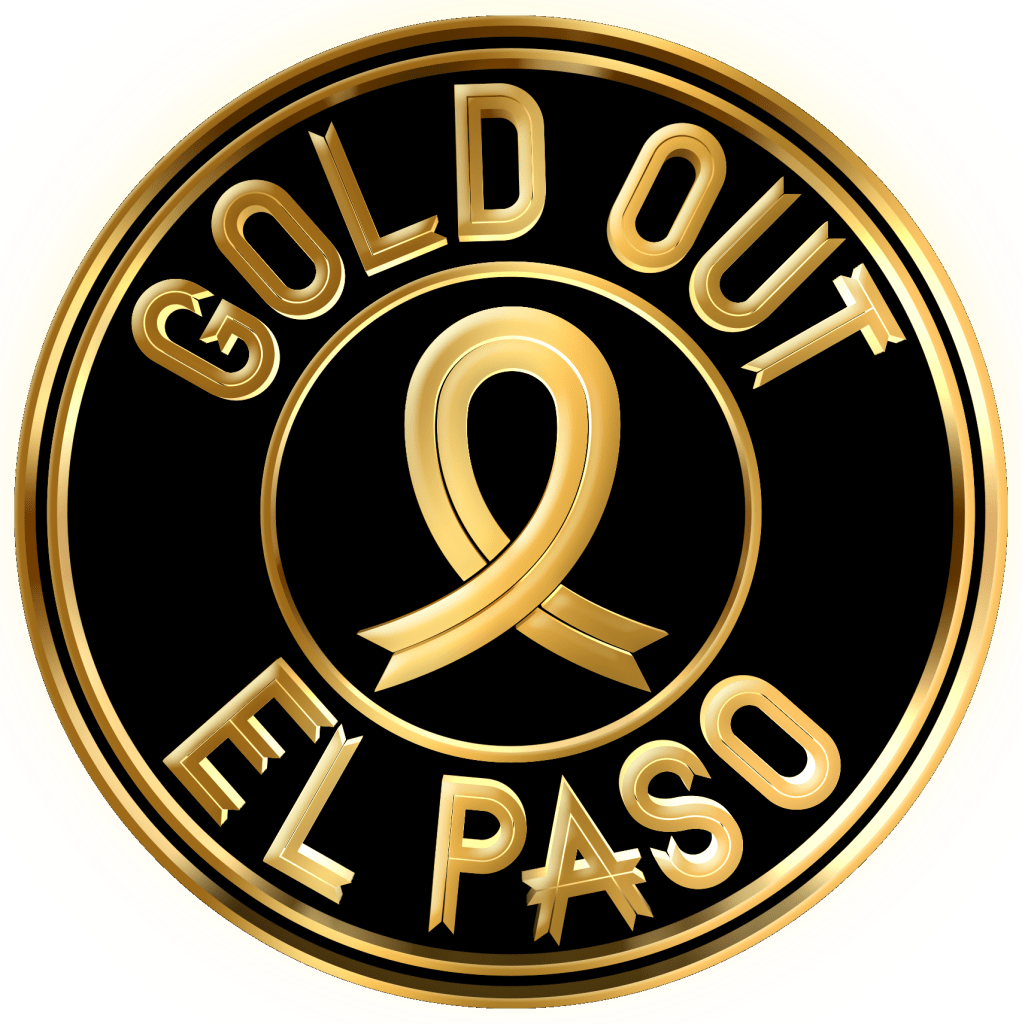 ---
Gold Out El Paso is a local non-profit who aims to spread Childhood Cancer Awareness and support our local warriors and their families. 
Since 2020, GOEP has helped almost 40 families with funds for groceries, medicine, travel, lodging, bills etc. GOEP works with other local organizations to celebrate holidays with the children and their families through donations and events.
Gold Out's mission is to spread awareness and support the local children and their families as they fight this horrible disease.