El Paso Locomotive FC announced today that Midfielder Edison Azcona has been recalled to MLS side Inter Miami CF. Azcona came to El Paso on loan from Inter Miami CF on July 15, 2022. During his time in El Paso Azcona made 5 appearances for Locomotive.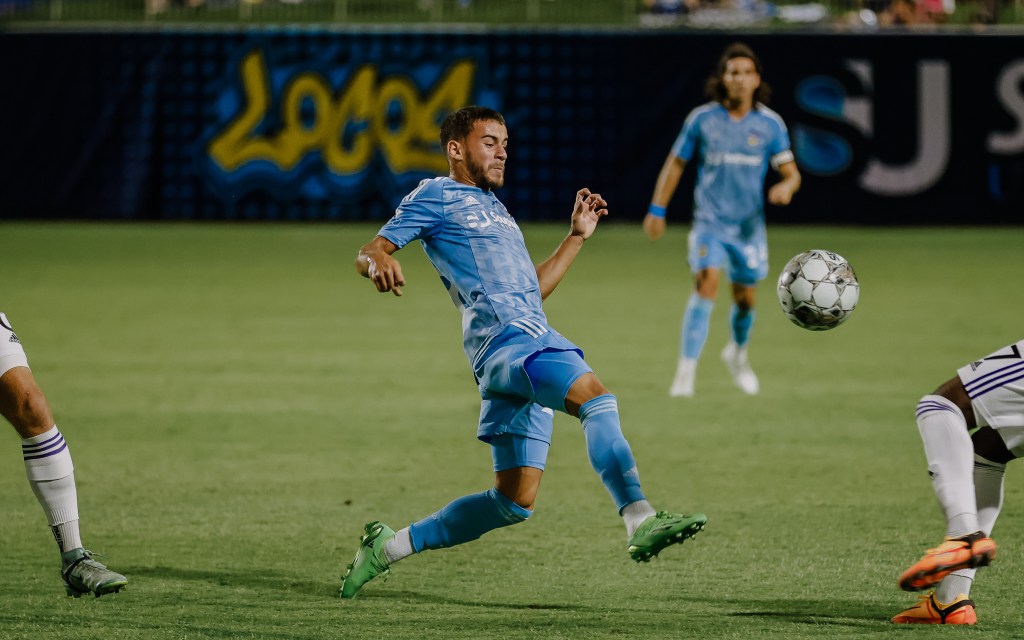 Transaction Details
Full Name: Edison Alexander Azcona Vélez
Pronunciation: EH-deh-son Azz-koh-nuh
Position: Midfielder
DOB: November 21, 2003 (18)
Hometown: La Romana, Dominican Republic
Height: 5'6"
Weight: 130 lbs.
Transaction: Midfielder Edison Azcona on loan from Inter Miami CF (July 15, 2022) has been recalled to his club.
El Paso Locomotive FC goes on the road to play LA Galaxy II on Sunday, September 18. Kickoff from Dignity Health Sports Park is set for 6:00 p.m. MT and will be broadcast live on ESPN+. The Locos will return to Southwest University Park to host Colorado Springs on Wednesday, October 5 at 7:00 p.m. MT. Tickets are available online at eplocomotivefc.com/tickets or by calling 915-235-GOAL.