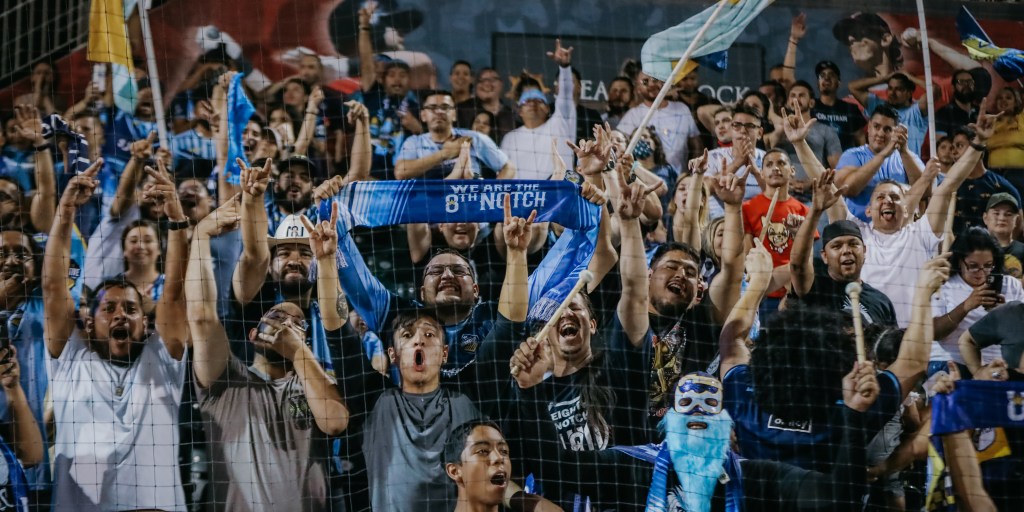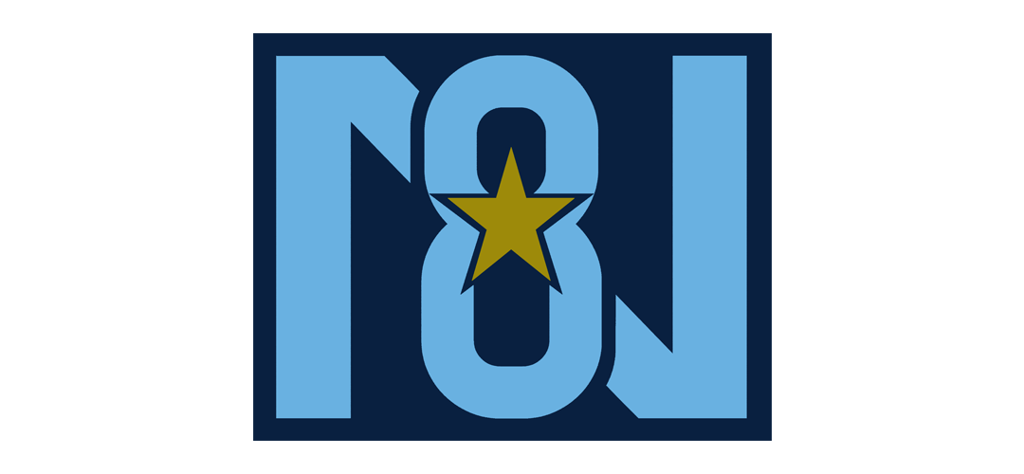 WE ARE 8TH NOTCH!
Section 105 is the home of El Paso's most dedicated and loyal supporters, the 8th Notch. We bring the passion and energy that no one in the league can match. Whether its marching up the Durango Street Bridge to the stadium before a game, or going a full 90 minutes drumming and chanting, it is an event to experience.
Join us as we march on to the 2021 season and show everyone why Section 105 is the place to be on gamedays.
Notch 8 is the highest speed on the throttle of a locomotive. That is why we are 8th Notch… Full Speed Ahead!